Spartak denied reports that Leonid Fedun and Zarema Salikhova would no longer manage the club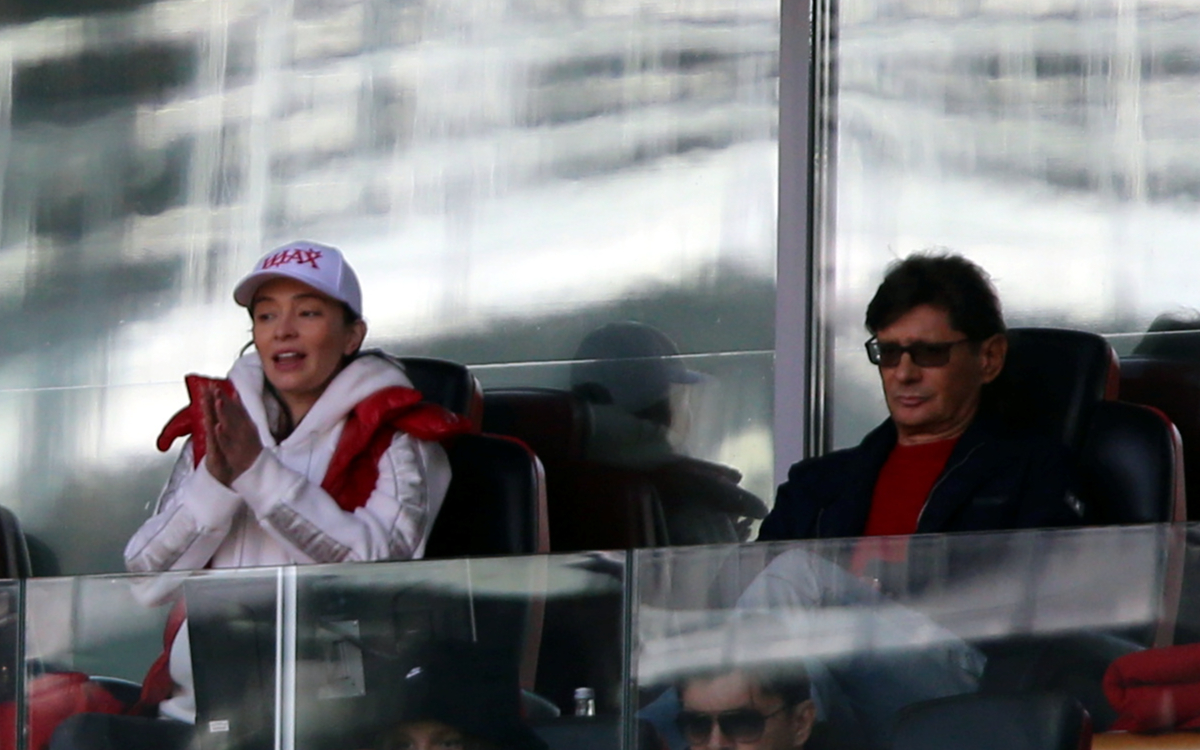 Zarema Salikhova and Leonid Fedun

(Photo: Alexander Stupnikov / Global Look Press)

Leonid Fedun and Zarema Salikhova are not going to leave the management of Spartak Moscow. This was announced to the "Championship" by the head of the press service of the "red-white" Dmitry Zelenov.
"This is often talked about throughout the season," Zelenov said. – It seems to me that people who force it, wishful thinking. And it's not close. If we wanted to leave, we would have left a long time ago."
In the year of its centenary, Spartak took tenth place in the Russian championship, which was the club's worst result in 19 years.
The owner of Spartak Fedun has lost 80% of his fortune since the beginning of the special operation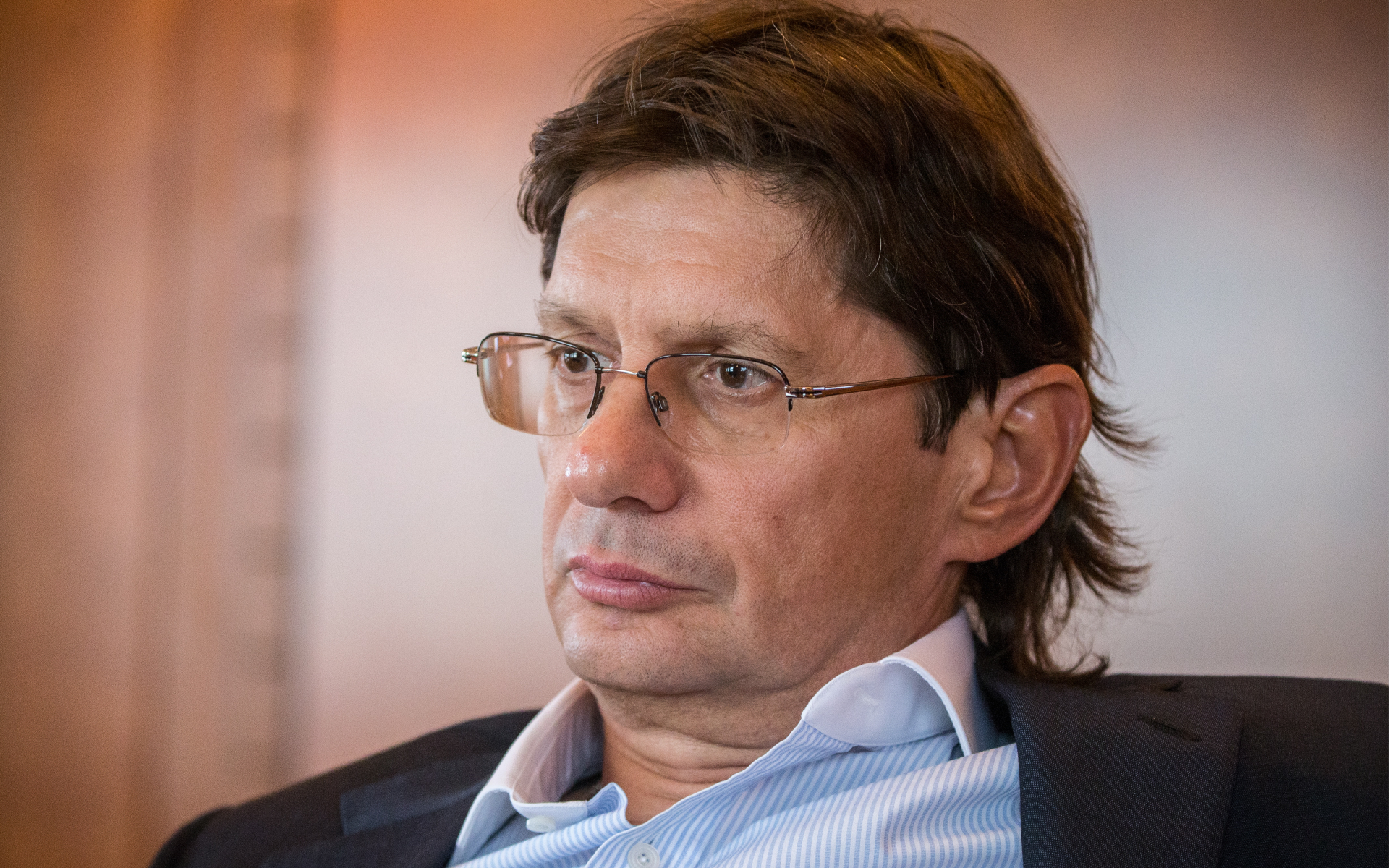 Fedun has owned Spartak since 2004. In early March, Fedun said that he had difficulties due to the situation in Ukraine, but this would not affect the financing of the club.
Spartak veteran Anzor Kavazashvili previously told RIA Novosti that, according to his information, Fedun could leave the club in 2023.