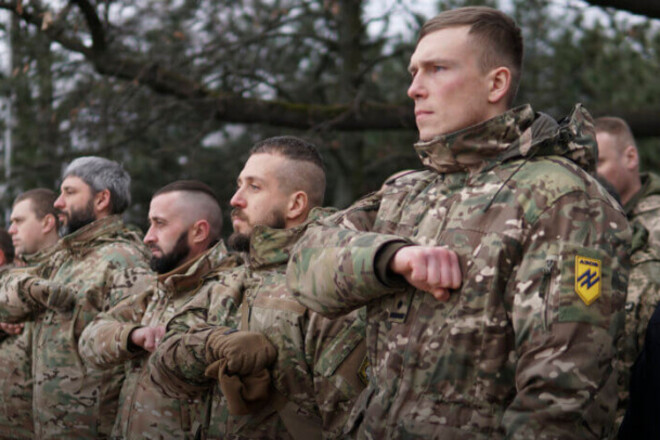 The founder and first commander of the Azov Regiment, Andriy Biletsky, told how the Ukrainian military and doctors, at the cost of their lives, broke into the encircled Mariupol to help those who held the defense.
"At first everything was fine. And in the end it became clear that the enemy is developing, watching, he understands that helicopters are breaking into Mariupol. In these attempts, first of all, it is necessary to highlight the heroism and maximum professionalism of Ukrainian pilots. In no "Black Hawk Down" (British-American historical military drama directed by Ridley Scott – ed.) did the Americans ever allow themselves to enter more than a hundred kilometers into an air defense system in depth while patrolling enemy fighters in the air. There have never been such operations in the history of mankind."
"The doctors agreed to fly on the last flight in a helicopter. It was a nurse, an anesthesiologist, two surgeons – a total of 5 representatives of medical personnel, civilians. These are people from the Dnieper. I think that sooner or later it will be possible to name the names of these people. These are really heroes for me," Biletsky said.
According to him, it was hard for everyone to fly, but it was hardest of all for the first and those who already knew that the Russians had calculated the flight path and positioned their air defense systems accordingly.
"They flew and clearly understood that the probability (to die) is simply huge. But they flew because they understood that our people were dying there," added the first commander of Azov.
Now the defenders of Mariupol have been taken to the territory occupied by the Russian Federation. Ukraine is fighting to exchange them for Russian prisoners.