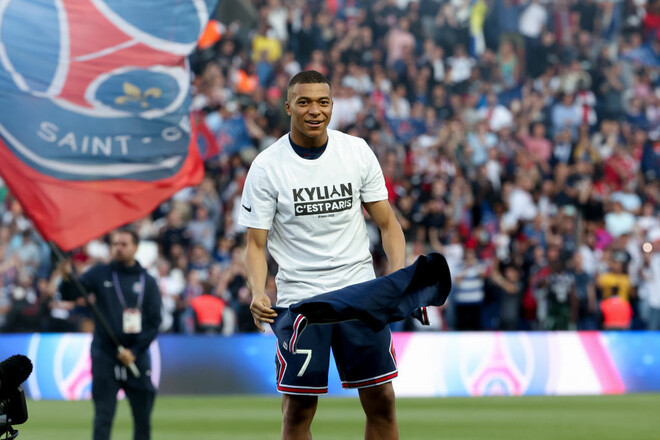 1. PSG informed about the new contract of Kylian Mbappe
2. Atalanta finished in 8th place
3. Floyd Mayweather beat Moore in an exhibition fight in Abu Dhabi
4. Forecast for the match Barcelona – Villarreal
Watch these and other important news of the day in Sport.ua video news in partnership with Parimatch.