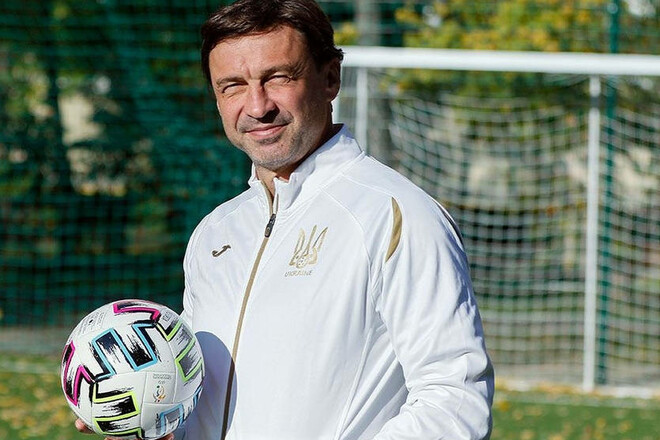 Former player of Dynamo and the Ukrainian national team Vladislav Vashchuk shared his expectations from the upcoming match of our main team against Scotland, which will be held on June 1 as part of the 2022 World Cup qualifiers.
"So far, the impressions from the national team are not as exciting as we would like. I expect that we will still go to the World Cup, but we need to make every effort to win and get a ticket.
Lacks game play. Those guys who play abroad should lead the team, and then the national team will win," Vashchuk said.
The World Cup playoff match between Scotland and Ukraine will take place on June 1 in Glasgow.