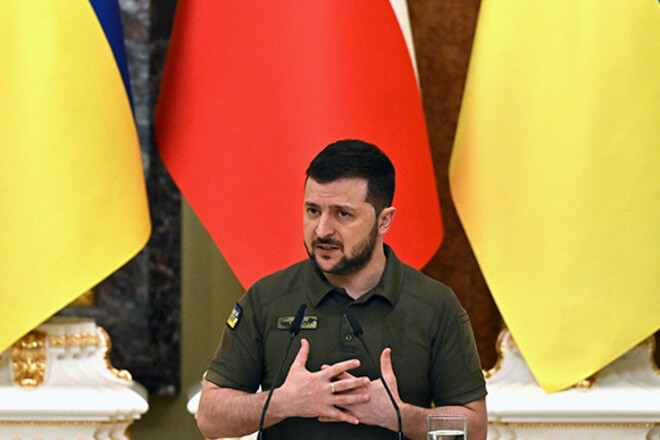 President of Ukraine Vladimir Zelensky stated that he did not understand those men of military age who want to go abroad when "from 50 to 100 people a day" die in the East.
Earlier, a petition was registered for the possibility for men to leave the country.
"I don't know who this petition should be addressed to. Maybe to me. Or maybe it should be addressed to parents who lost their sons, who at the cost of their lives defended this or that region, this or that city? And you know that for the most part they are not their cities where they were born.
When today from 50 to 100 people a day can die in the most difficult direction, in the East … They defend our state and our independence, which everyone in the world talks about so much.
And when they turn to me with such a petition so that our men can leave our state during martial law, I think that this is not really a petition to me.
This is if in a human way. And by law, we have a certain amount of time to respond to any petition," Zelensky said.