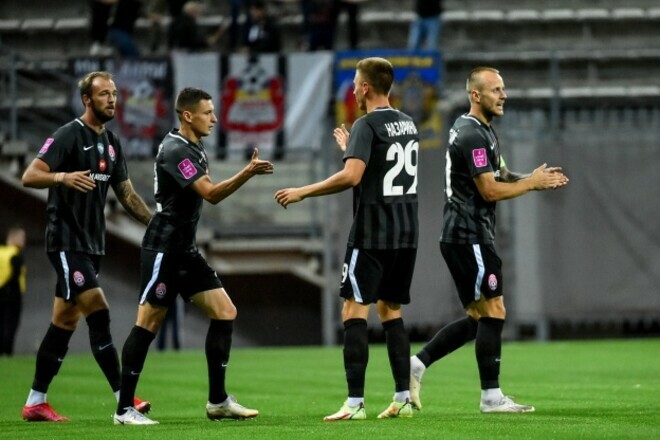 According to media reports, Zorya is considering the option of holding European Cup matches in Poland.
Among the available stadiums arenas in the cities of Wroclaw and Poznan.
There are difficulties with the second stadium, as the Lech team plays there, which at the end of the season became the champion of Poland and will be represented in the Champions League.
Zorya should play in the Conference League.