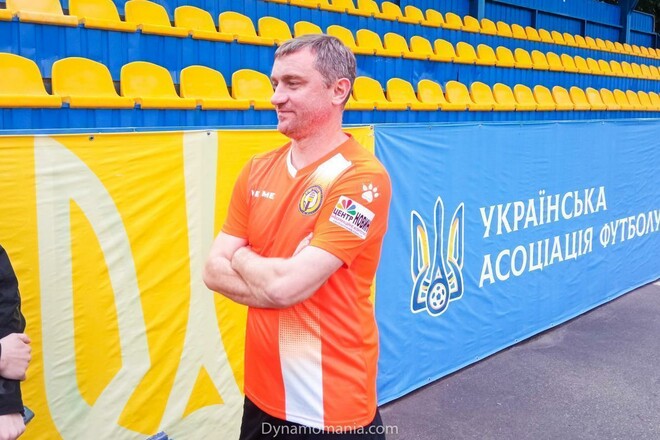 Former player of the Ukrainian national team Andriy Vorobey shared his expectations from the upcoming match of our main team against Scotland, which will be held on June 1 as part of the 2022 World Cup qualifier playoffs.
"The team is still pretty heavy, not in the best shape. We understand that six months without football make themselves felt. Even with these rather mediocre teams we've played control games with, they still look fresher. It can be seen that they are now in the midst of championships.
I hope that in half a month we will get in good shape, but it will be very difficult. But even if we fail to reach the peak of our capabilities, I think that each player should get out of himself and play through I can't. And I hope for our legionnaires, who are now in good shape. These are Yarmolenko, Mikolenko, Zinchenko, Malinovsky, Yaremchuk. I hope that they will pull the whole team along with them.
Before the war, I would say that we have an advantage in skill and in general in everything, but now we are unlikely to have it. All the same, Scotland is a team played, ambitious, characteristic. But I understand that it is necessary to play at the expense of skill, but if there is no character, and people do not get all their emotions and desire out of themselves, then nothing will work. Everyone should play not even 100 percent, but 200 percent," Vorobey said.
The World Cup playoff match between Scotland and Ukraine will take place on June 1 in Glasgow.