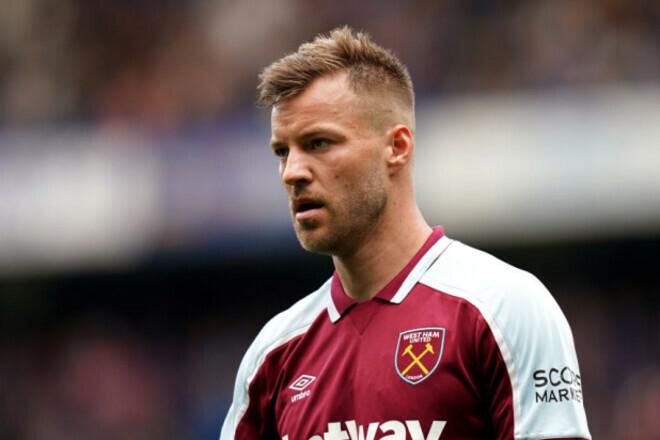 West Ham forward Andrey Yarmolenko played the last match for the London club and said goodbye to the fans.
"Time to thank West Ham and say thank you for the four years I spent in London. In every match I gave my all, every goal is a gratitude for the support of the fans. Hugs to all teammates, coaches and employees. I continue to believe in this team and wish her victories and good luck!
I'm waiting for a new challenge, I really want to play and win! Now all the forces and attention are on the most important games of the Ukrainian national team!" Yarmolenko wrote.