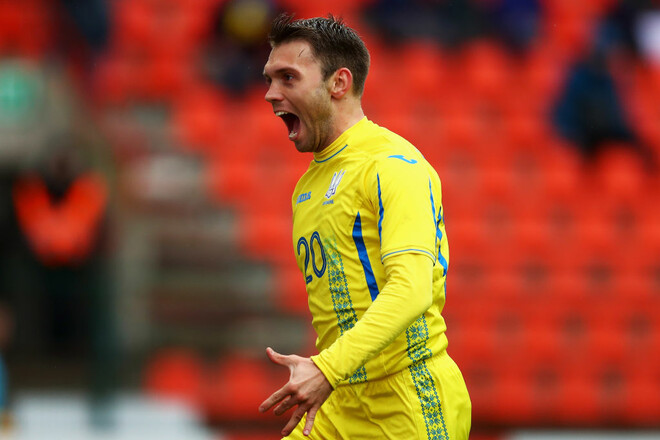 Oleksandr Karavaev, football player of Dynamo and the national team of Ukraine, told how Ukrainians, who were forced to flee their country as a result of the war abroad, support Ukraine.
– Before the collection, we managed to visit several countries. Could you please convey the mood that prevails in Europe and what they say about the terrible war in Ukraine?
– When you come to the matches, you immediately notice many of our compatriots, citizens who were forced to leave Ukraine, and some have lived there for a long time. From the very beginning, when they see us, they perceive us with joy, when the anthem or Ukrainian songs are played, you notice tears, they are also very worried, but no one turns away, everyone helps in any way they can.
When we arrived in Slovenia and saw what conditions they provided us with, it's beyond words, everything we need is here. High level fields, hotel. It's nice to see how people unite around Ukraine, – said Karavaev.