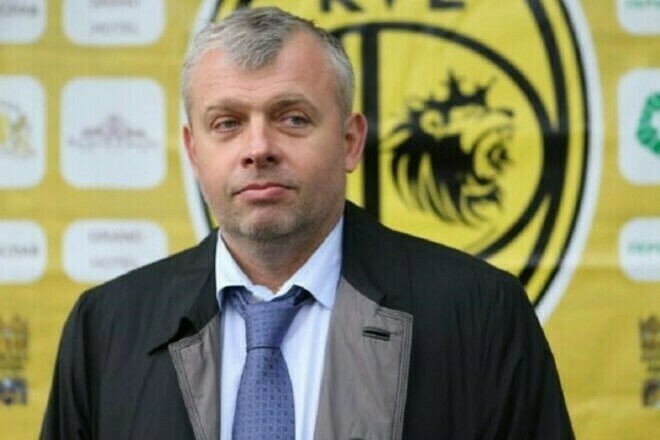 Rukh President Grigory Kozlovsky expressed his thoughts on the start of the new Ukrainian Championship.
"I am for the Ukrainian championship to take place in Ukraine. We must make every effort to make it happen for our people. Rukh is ready to play under air raids and bombardments. This is our front. It is important to show that even during the war, Ukrainians remain unbroken.
If it will be impossible to play at home, then clubs need to gather and resolve this issue. As the majority decides, so be it. You can play in Poland, Hungary, Slovakia. We can go to games and come back to stay with our families, warriors and people. By the way, there are two million refugees from Ukraine in Poland who can support us at matches. In Turkey, it will be more difficult to organize this in terms of logistics.
There was no one who would stop life in Ukraine. We are the ancestors of the Cossacks and have defended our independence and culture for a thousand years. We are obliged to hold the championship of Ukraine. I am sure that everything will be fine," Kozlovsky said.