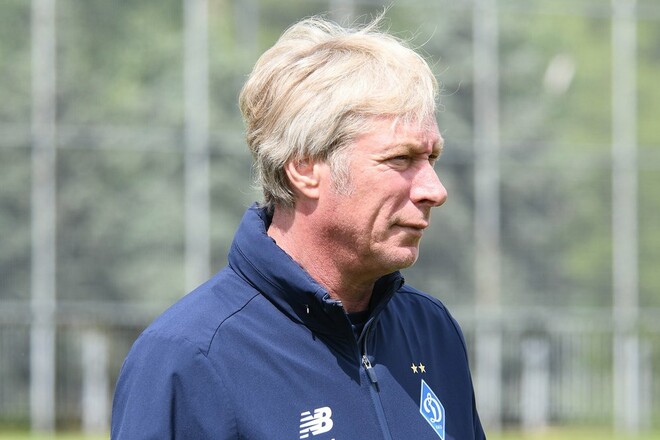 UAF First Vice President Oleksiy Mykhailychenko commented on his expectations from the qualifying match for the 2022 World Cup, in which the Ukrainian team will play against the Scottish team.
Recall that Alexei Mikhailichenko is familiar with the culture of our opponent, as he played for the Scottish Rangers from 1991 to 1996.
"Whenever you play against teams like Scotland, you have to keep in mind that the first thing you have to do is not lose character. I'm not talking about skill, it's also important.
Just as Scotland is still fighting for its independence, so is Scottish football – it is very assertive, physically very strong. Not to lose the main thing – in the mood. It is very important.
I think there will be a lot of struggle, this nervous atmosphere that is always there, because for us this will be the first official game in many months. This is very important: to go out and forget what has been so far.
There is one match that is very decisive, and everything is put on it. It seems to me that both our leader and our football players know very well what character is and what victory is, giving all their efforts," Mikhailichenko said.
The World Cup playoff match between Scotland and Ukraine will take place on June 1 in Glasgow.