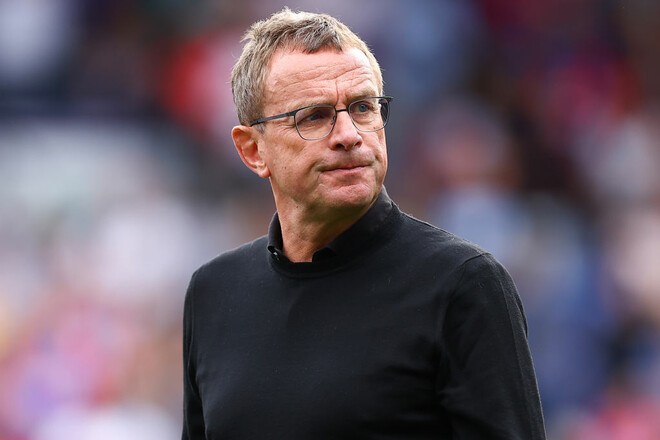 Manchester United head coach Ralph Ranknik shared his opinion about the results of the season for his team. The team finished sixth in the Premier League and qualified for the Europa League.
"We have a lot of work ahead of us in the off-season, but I'm optimistic. With a new coach, management and scouts, we will be able to strengthen the team and attract strong players. I hope that Manchester United will return to the top 4.
Unfortunately, I did not have pre-season training with Manchester United, we did not manage to strengthen the squad. At first we played well, but then we were affected by the relegation from the Champions League. After that we didn't play aggressively enough and our level of performance dropped," said Rangnick.