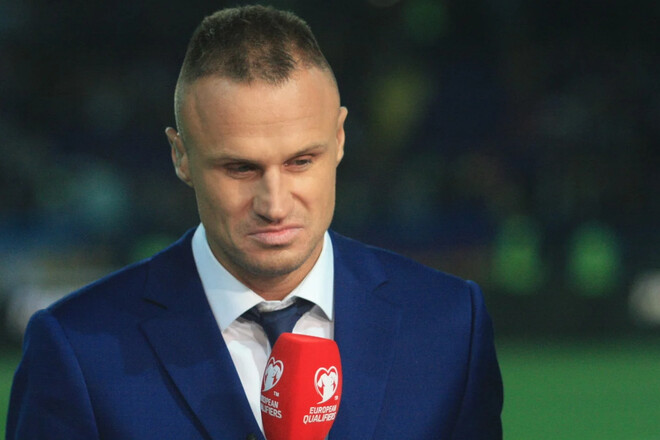 Former Ukrainian national team player Vyacheslav Shevchuk expressed his opinion about the state of the national team.
"Many players are in a different state – it shows. The head coach and the coaching staff combine starting lineups to bring everyone together. Legionnaires are returning little by little.
So these last two weeks will be pivotal. How do the guys fit, so that without injuries. We see that Popov dropped out there. So that no one is injured, so that everyone is in good physical condition. I think that everything will be fine with us," Shevchuk said.
The World Cup playoff match between Scotland and Ukraine will take place on June 1 in Glasgow.