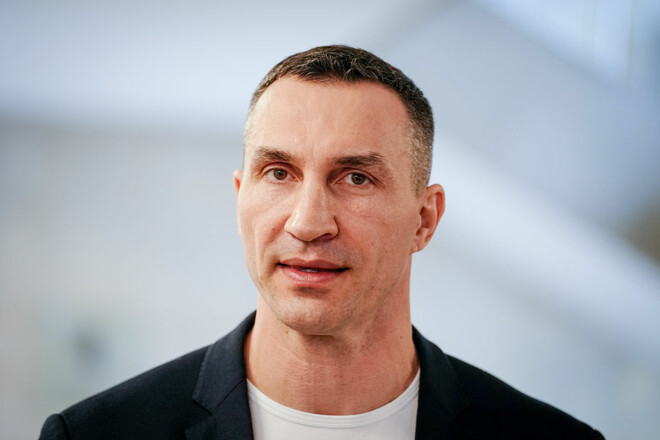 Legendary Ukrainian boxer Vladimir Klitschko visited Davos, where the Economic Forum was held. The ex-world champion walked near the house of Russia in Davos, where the inscription "House of war crimes of Russia" appeared.
"Davos brought together the leaders of the economy along with the leaders of business, and here we identify that everything that happens in Ukraine and the war in Ukraine has one face. And it's not pleasant.
And this is the former home of Russia in Davos, which today is understandable – the home of Russian war crimes. This war in Ukraine must be stopped, and the world is finally waking up and realizing that this war is in Ukraine, and Russian troops must be stopped," said Klitschko Jr.