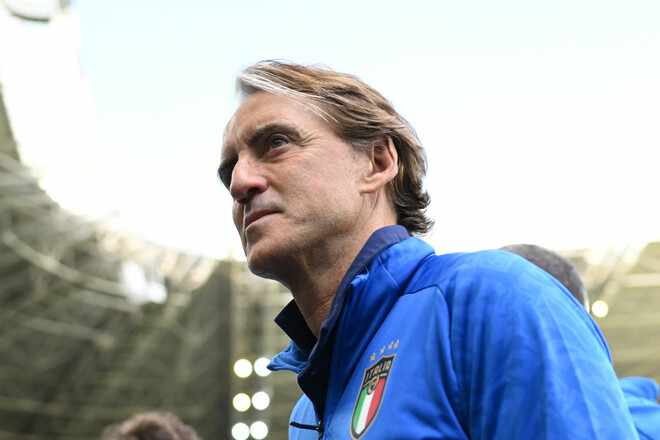 Italy head coach Roberto Mancini shared his expectations for the Nations League match against Germany.
"Unfortunately, in football, sometimes you have to lose, and no one is happy. But now the team is doing much better. The upcoming match will not be easy, but we have received positive signals from young players who have never played together before.
Ahead is an uphill road. There is always something to work on, because we want to become as strong a team as the one that won the European Championship. Now the level is not the same, there is a lot of work to be done," Mancini said.
The match Germany – Italy will be held on Tuesday, June 14. The starting whistle will sound at 21:45 Kyiv time.