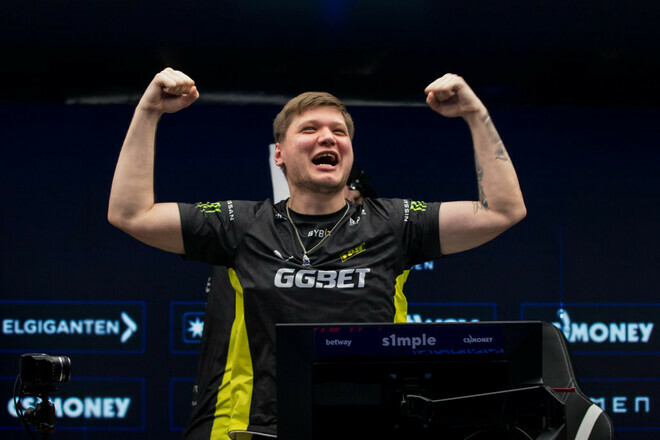 Natus Vincere CS:GO roster sniper, Ukrainian Alexander s1mple Kostylev told where he was going to live.
"Now I have temporary protection in Portugal for a period of one year. I'm still deciding where to live. It's either Portugal or Spain. Good weather, good people," said s1mple.
Temporary protection is a special visa regime of the European Union for refugees. In 2022, it was activated for the residents of Ukraine after the Russian invasion.