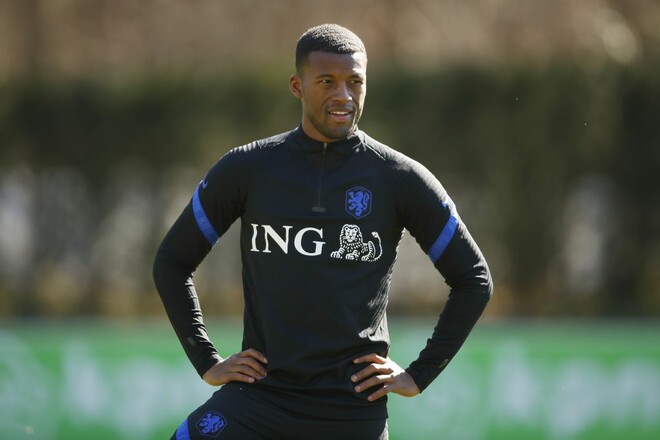 Liverpool will not sign Paris Saint-Germain midfielder Georginio Wijnaldum.
According to the source, the likely transfer of Wijnaldum turned out to be a "canard" of the press. Liverpool are looking to strengthen the midfield by extending the contract of midfielder Naby Keita.
Georginio Wijnaldum, 31, has already played for the Merseysides from 2016 to 2021. He made 38 appearances for PSG last season, scoring 3 goals and providing 3 assists.