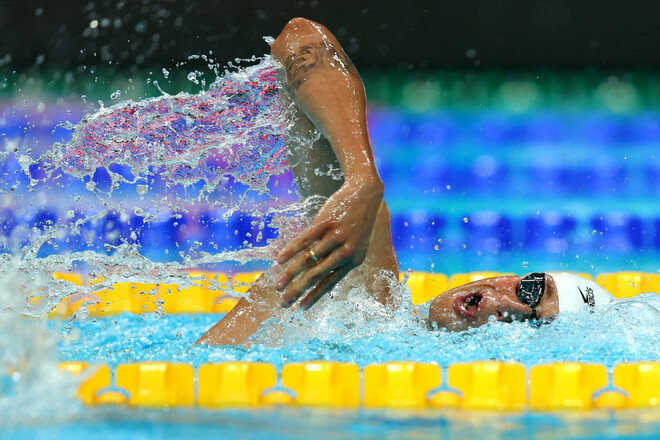 Ukrainian swimmer Mikhail Romanchuk won bronze at the World Championships in the 800m freestyle. He covered the distance in 7:40.05, breaking his own national record. Yesterday Romanchuk won the qualification.
Final results:
1. Robbie Fincke (USA) – 7:39.36 min
2. Florian Welbrock (Germany) – 00.27
3. Mikhail Romanchuk (Ukraine) – 00.69
Previously, Romanchuk did not make it to the final at a distance of 400 m. He will also perform at a distance of 1500 m in the pool, and at 5 and 10 km in open water.