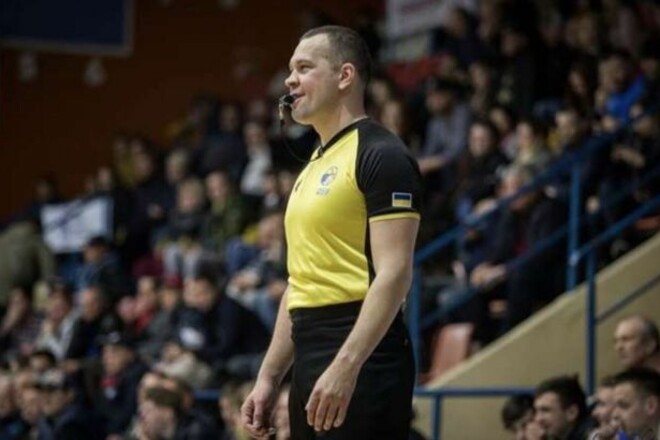 Ukrainian referee Sergei Zashchuk became one of the 24 referees who will work at this year's European Championship. This will be the fifth European Championship where Sergey Zashchuk will work. It previously served EuroBaskets 2011, 2013, 2015 and 2017.
The Ukrainian also worked at the 2019 World Cup, and recently umpired the final of the European Women's Championship by the age of 20 in Division A as a senior referee.
EuroBasket 2022 will be held from 1 to 18 September in Cologne, Milan, Prague, Tbilisi (one group each). The final part will take place in Berlin.