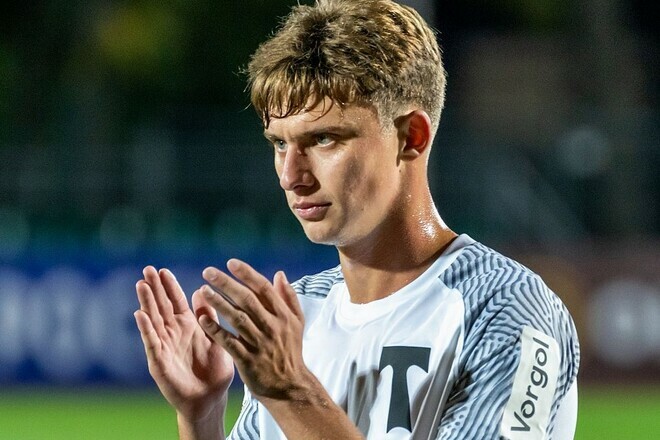 Ultras of Poltava Vorskla reacted negatively to the transfer Andrey Kravchukwho played during 2021 for the Moscow "Torpedo", although after the start of full-scale Russian aggression, he finally left the aggressor country.
"The other day, Vorskla announced the transfer to the club of Andrei Kravchuk. A player who recently played in the torpedo from Muscovy.
At a time when the war has been going on for the ninth year and dozens of people from our rostrum in different divisions of the Armed Forces of Ukraine are protecting Ukraine from the encroachments of the Muscovites, while others are actively helping in the rear and providing our guys, the club allows itself to sign players with, to put it mildly, a dubious reputation.
We condemn the actions of every employee of the club who allowed the appearance of this person in the team. We will not tolerate a single player for whom bloody rubles are more valuable than the pride and honor of being a Ukrainian.
For those who contributed or by someone's tacit consent, this player appeared in Vorskla – a shame. Andrey, get out, you are not welcome here!", the fans said in a statement.