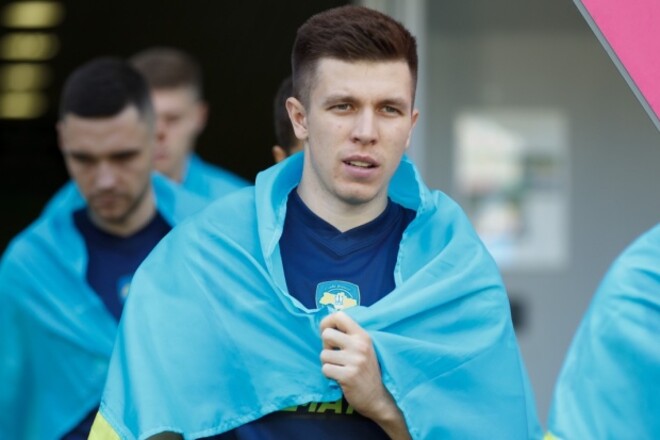 Dnipro-1 leader Oleksandr Pikhalyonok said that the management set the team the task of getting into the top 3 of the UPL. Despite the victory over Dynamo 3:0, there is no talk of the championship yet.
– What were the emotions in the locker room after the match? What did the coachman say?
"There was a great atmosphere in the dressing room. We really needed this victory after two defeats in the Europa League. I think she will give us strength and self-confidence and, God forbid, that this is transferred to the next matches.
The coachman thanked us for the game and said that we had fulfilled everything that was agreed upon before the match.
– What is the goal of Dnipro-1 this season?
– Our goal at least in the Premier League is to get into the top three, and then we'll see. And in the Conference League – to leave the group.
– Dnipro-1 defeated Dynamo 3-0. Have you thought about fighting for the championship?
– Let's see how it goes. So far, the leadership has not voiced such a goal to us. But I think that Dnepr-1 should be at least in the top three.