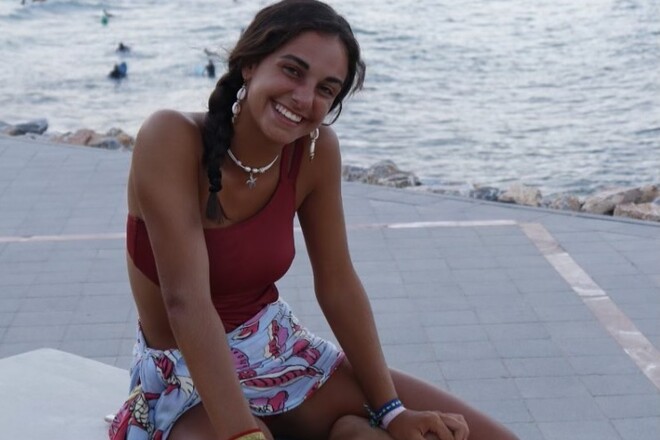 US Open Champion 2022 Carlos Alcaraz dating tennis player Maria Gonzalez Jimenez.
The couple is reportedly keeping their relationship a secret, but recently a story surfaced on Instagram showing Alcaraz kissing Maria.
Maria Jimenez currently trains at the national tennis club Murcia Club de Tenis. Alcaraz was just born in El Palmar, Murcia. The couple were childhood friends, they are from the same city.
Note that the 19-year-old Alcaraz recently won the US Open tennis championship.