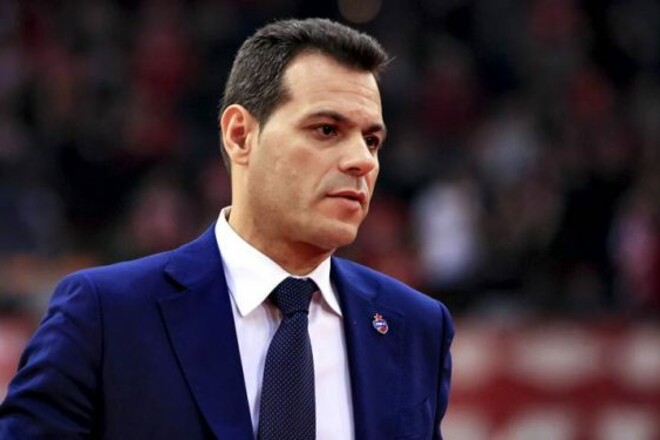 Greece national basketball team head coach Dimitris Itoudis commented on the defeat of his wards in the quarterfinals of EuroBasket 2022 against the German national team:
"I would like to congratulate us on an excellent performance at the tournament. There are difficulties and failures. You have to get up when you fall. There was men's wrestling on the floor, but Germany was better.
We need to learn a big lesson from this defeat. I would like to say that we really enjoyed this tournament. I think we made a lot of people proud of the way the Greek team plays. We wanted to win this war, but it didn't happen. As for Germany, I can only say the best about their coaching staff, organization and how they play and fight to the last.
Next, the German national team will play with Spain. Note that Greece failed to reach the 1/2 finals at the European Championships for the 4th time in a row.