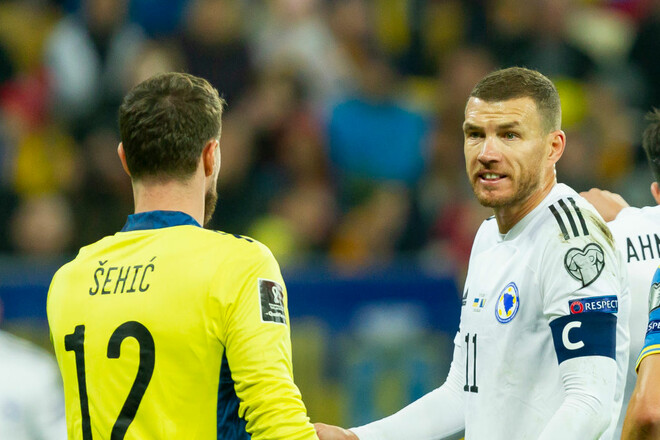 The President of the Football Association of Bosnia and Herzegovina, Viko Željković, still hopes to play a friendly match against Russia in November, despite the reluctance of the Bosnian footballers themselves:
"It is important to say that we have UEFA approval to play this match. They suspended the participation of Russia when it comes to official matches. But if we are talking about friendly matches, then there is no ban."
Recall that the fight is scheduled for November 19.