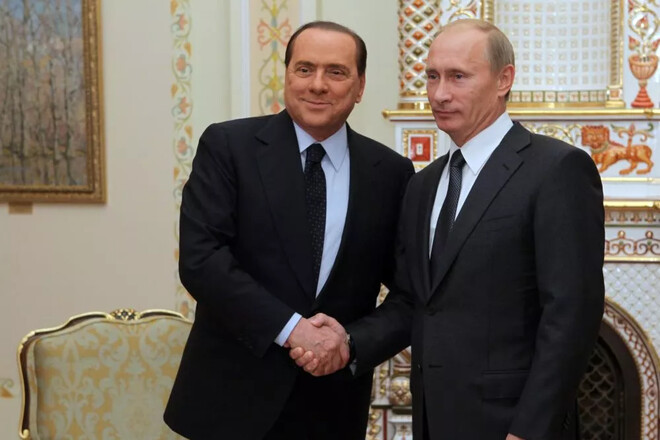 Former Prime Minister of Italy Silvio Berlusconi on the eve of the elections in the country justified Russian aggression and the actions of the Russian dictator Vladimir Putin:
"Putin is not to blame, he was pushed by the Russian population, his party and his ministers to go on this special operation.
The Russian troops were supposed to enter, reach Kyiv in a week, replace the Zelensky government with decent people and return in a week. Instead, they met with unexpected resistance, which was then fueled by weapons of all kinds from the West.
It should be noted that on Sunday, September 25, early parliamentary elections will be held in Italy after the fall of the pro-Ukrainian government of technocrats Mario Draghi. Berlusconi's right-wing coalition is expected to win a majority.
Earlier, Berlusconi, it seems, condemned the actions of the Russian Federation.