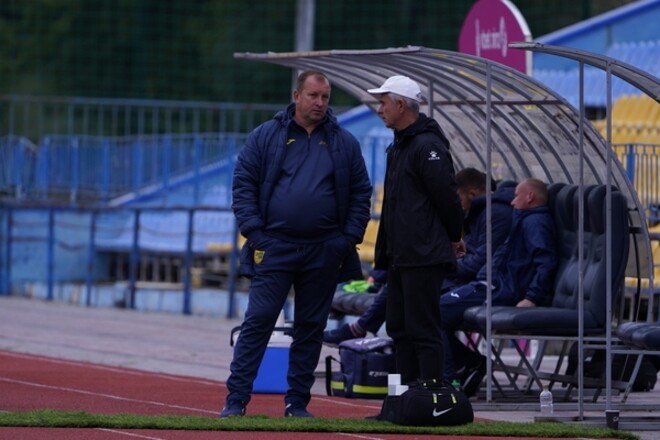 And about. Oleg Ratiy, head coach of Metalist, said that everything is fine with his wards – they train in the Carpathians, the atmosphere in the team is good-natured.
"We chose this place [в Карпатах]because it is somewhat quieter here than in the city. The guys leave, communicate and in such a good, positive atmosphere we are preparing for the matches.
After the game with Kolos (1:0, September 11), the team got a few days off, the guys had a rest. When we got together, we conducted tests, assessed the condition of the players and, based on this, carried out work. For several days they worked in the mode of two-time training. The culmination of this work was [товарищеская] game with "Minaj" (1:2). That is, the guys played under loading, and we believe that they played well.
This game was just another workout. We didn't pay much attention to the performance of the players in this match, we needed to see how the guys endure the load, how they will work with the ball after the load.
Staffing situation? Almost all the guys work in the main group, only Vitaly Fedoriv still works separately. But the doctors promise that in a day or two he will return to work in the main group, "Raty shared.
Metalist is 6th in the UPL table with 7 points. On October 1, the Kharkiv team will face Shakhtar.