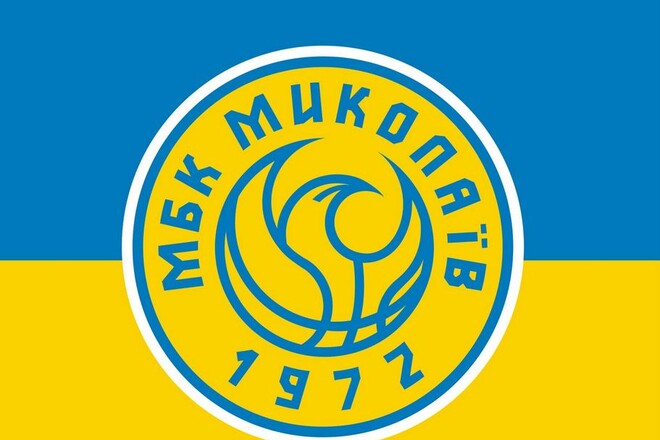 The press service of MBK "Nikolaev" made a statement about the participation of the club in the championship of Ukraine.
"In addition to our will, MBK "Nikolaev" turned out to be one of the parties to the recent conflict between BC "Prometheus" and the FBU, when the FBU announced the intention of "Prometheus" to "buy" a number of clubs. For our part, we must explain the following:
– there was no attempt to "buy" the team from Budinvest Engineering and its CEO, Mr. Dubinsky. Understanding the complexity of the situation in Nikolaev and showing respect for the history of our team, Mr. Dubinsky responded to the request of MBK Nikolaev and intended to provide everything necessary to participate in the Super League, including training and accommodation in the Dnieper, given that Nikolaev is in the red zone military operations.
– there was no interference in the work of either the management or the sports department either. It was exclusively about sponsorship.
For our part, we must report the following: if this unfortunate situation does not get its denouement and "Prometheus" does not take part in the next season of the Superleague, MBK "Nikolaev", unfortunately, will also be forced, for the first time in the history of Ukraine, to miss the highest status national tournament. For our part, we have done everything possible – the team led by Vitaliy Cherniy is completed, but unfortunately it is impossible to find new sponsors in such a short time," the message says.