The Russian lost to the Swiss Wawrinka with a score of 4:6, 7:6 (9:7), 3:6 and flew out of the tournament, where he received the first seed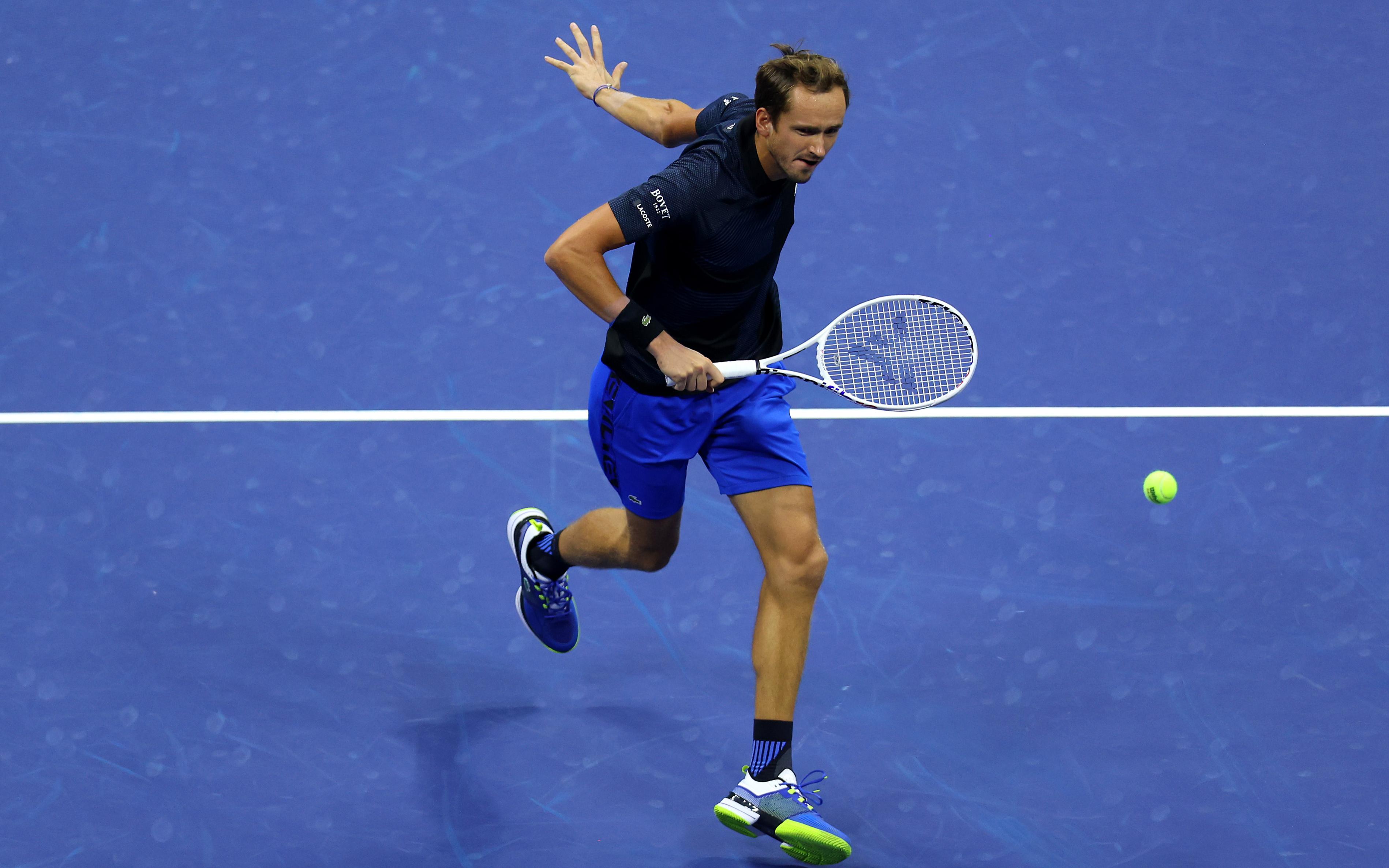 Daniil Medvedev

(Photo: Mike Stobe/Getty Images)

The first racket of Russia Daniil Medvedev was defeated in his first match at the tournament in French Metz, the prize fund of which exceeds €530,000.
Medvedev, as the first seed, started the tournament from the second round, in which Swiss Stanislas Wawrinka turned out to be his opponent.
Tennis players spent almost two and a half hours on the court. Wawrinka won with a score of 6:4, 6:7 (7:9), 6:3. Medvedev made nine aces against two from Wavrinka, made 12 double faults and converted two of the four break points.
Medvedev dropped to fourth in the world rankings after the US Open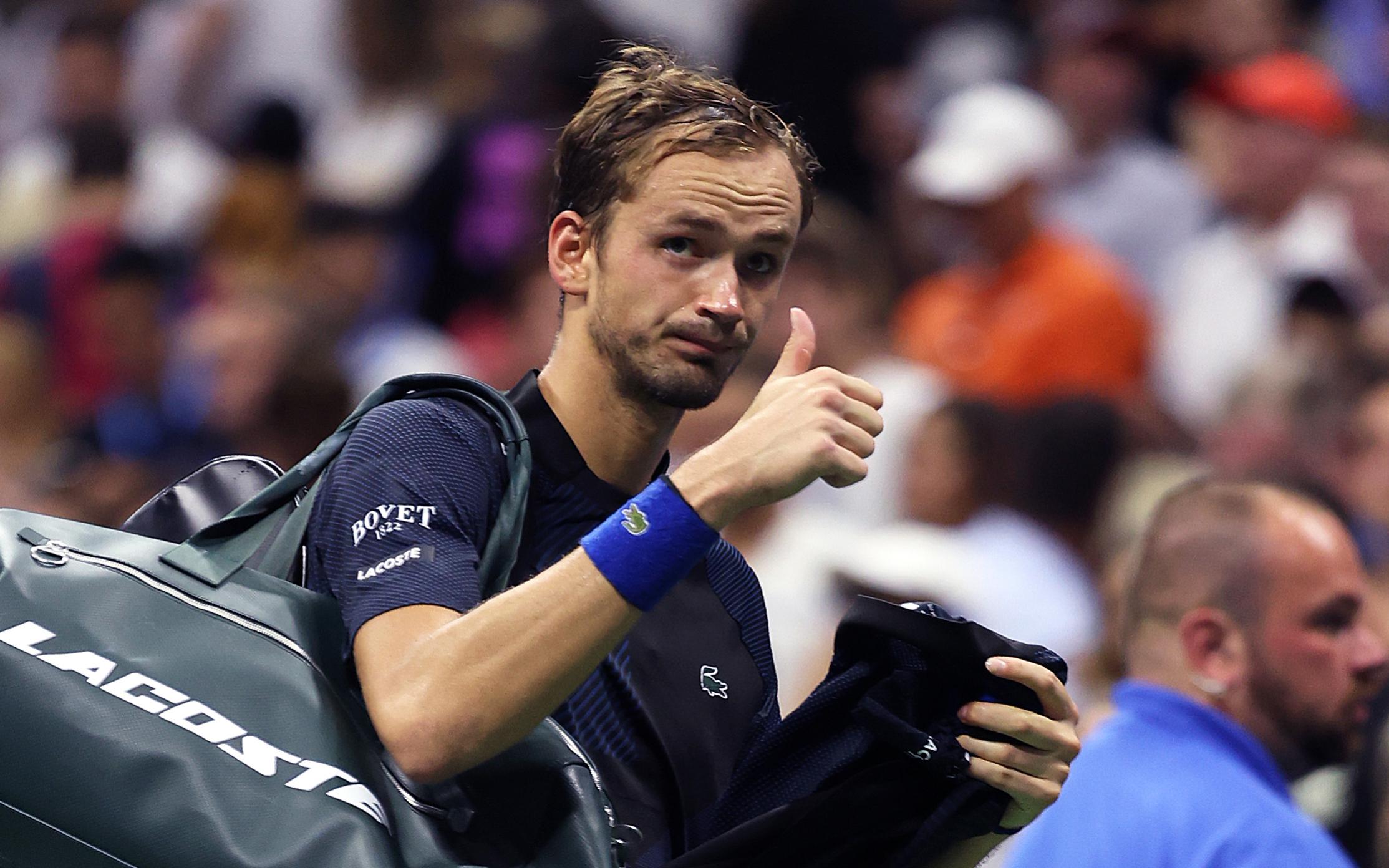 Medvedev is ranked fourth in the world ranking.
Former world No. 3 Wawrinka, 37, was forced to miss most of last season due to foot surgery and is currently No. 284 in the ATP.
The last time Wawrinka defeated a top 10 player in 2020 was Andrei Rublev.
In the quarter-finals of the tournament in Metz, Wawrinka will play against Sweden's Mikael Ymer.