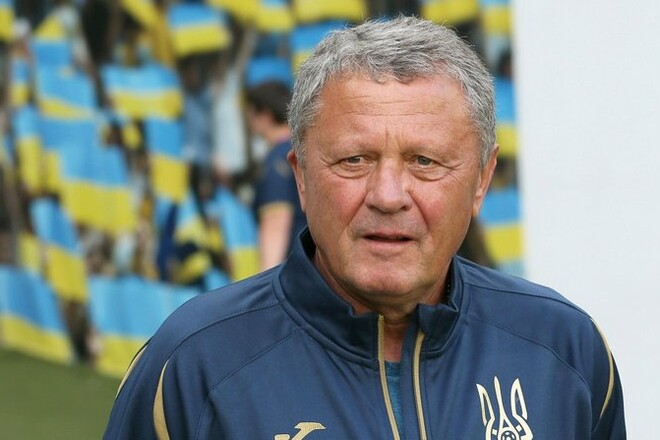 Well-known Ukrainian coach, 71-year-old Myron Markevich shared his opinion about the termination of the contract by Andriy Shevchenko with the Italian "Genoa".
"I don't know what his plans are. As far as I know, he wanted to be a coach. He did well in the national team and maybe there is an option. Does he want it himself? Don't know.
What didn't work out for Shevchenko at Genoa? This is such a job that today you can be on a horse, and tomorrow – below, under the hooves. This is not only his case, but any coach has such a fate. You need to be able to take a hit and move on if he wants to be a coach.
He had great assistants, watched him when he worked as the head of the national teams committee. They complemented each other, and therefore there was a good result. If he decides to be a coach, then, probably, there are such assistants at the ready. This is a creative process," said Markevich.