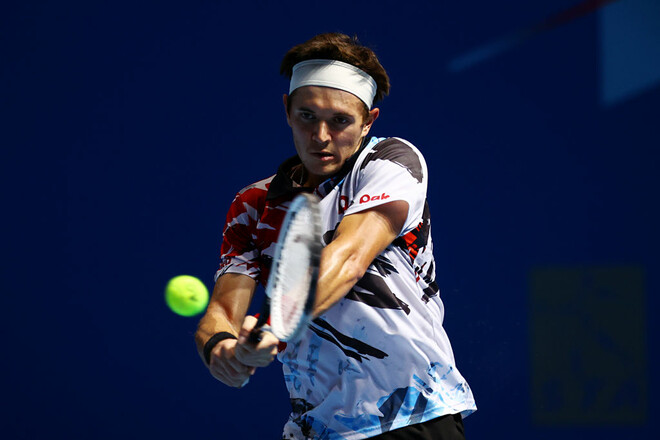 Ukrainian tennis player Vladislav Orlov (ATP 532) beat Valentin Vantu (Romania, ATP 1551) in two sets in 2 hours and 13 minutes in Pirot (Serbia) in the 1/4 finals of the clay 25-thousander.
ITF M25 Pirot. Priming. 1/4 finals
Vladislav Orlov (Ukraine) – Valentin Vanta (Romania) – 6:3, 7:5
Earlier, Orlov played for the Ukrainian national team at the Davis Cup.
Note that the upcoming semi-final will be the first for Vladislav in 4 months. Then, in May, he won the clay 25-thousander in Croatia.
Next, the Ukrainian will play with Kirill Kivattsev (Russia, ATP 775).