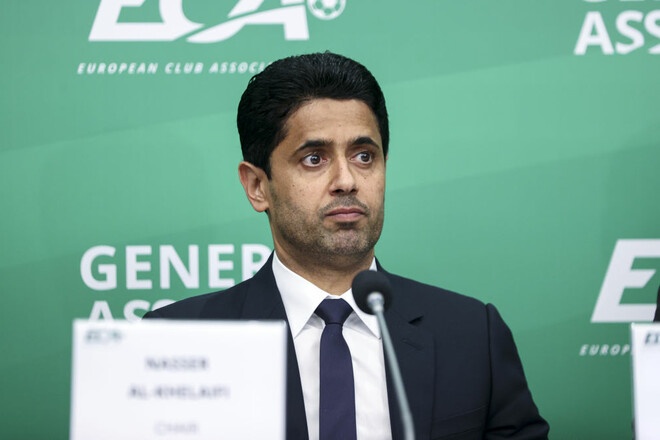 The President of PSG and the Association of European Clubs (ECA), Nasser Khelaifi, once again stressed the lack of prospects for the Super League project:
"Teams that want to create a European Super League participate in UEFA competitions and celebrate their success there. Everything is fine. There is no such thing as the Super League now, and there never will be."
Al-Khelaifi has previously supported the idea of ​​holding Lily Champions matches outside of Europe.