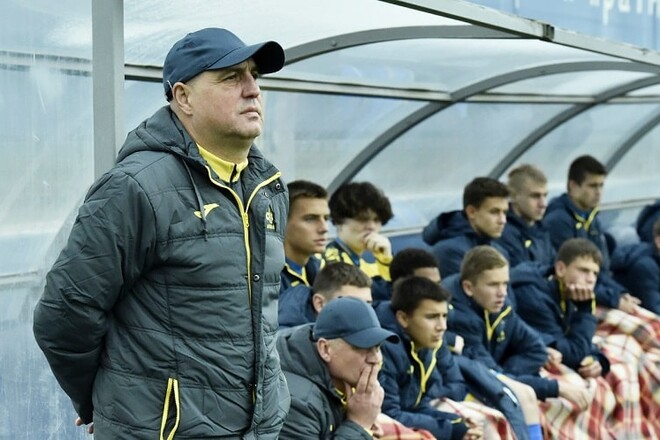 The national team of Ukraine U-17 lost in the control match Oleksandriya with a score of 0:4.
In the first half, the Alexandrians scored twice: Yuri Kopyna, Oleksandr Martynyuk, Vikenty Voloshin scored goals.
After the break, the coach of the youth team, Yuri Moroz, changed the entire squad, but in the end, Yuri Kopina scored a double, setting the final score (4:0).
The Ukrainian national team is holding a training camp in Vitya-Litovska, preparing for the matches of the Euro 2023 U-17 qualification. Yuriy Moroz's team plans to have another fight on September 26 against Kolos from Kovalevka.
Friendly matchSeptember 22nd
Ukraine U-17 – Alexandria – 0:4
Goals: Kopina, 5, 52, Martyniuk, 10, Voloshin, 25.