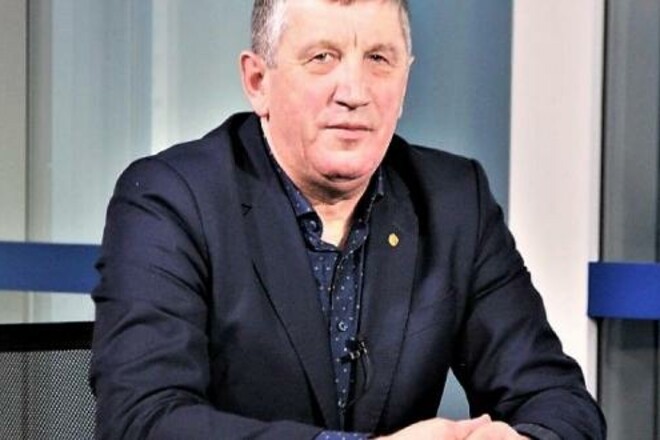 In the Netherlands these days the General Assembly of the European Volleyball Confederation is being held, at which a number of important issues were considered. In particular, a meeting of the leadership of the EEVZA (Eastern European Volleyball Zonal Association) was held, where two candidates for the position of head of this organization were considered. The president of the Volleyball Federation of Ukraine won a confident victory here Mikhail Melnik.
Eight representatives voted for Melnik's candidacy, while his opponent, the general secretary of the Azerbaijan Volleyball Federation, received only one vote. By the way, at the end of the voting, he gave his vote in favor of the winner.
Thus, for the first time in history, the duties of the President of EEVZA for the next four years will be performed by a representative of Ukraine, namely Mikhail Melnyk. Our congratulations!
It should be added that EEVZA currently has 8 member countries: Ukraine, Poland, Lithuania, Latvia, Estonia, Georgia, Armenia and Azerbaijan. As for the Russians and Belarusians, because of the war they are excluded from participating in competitions under the auspices of this organization.