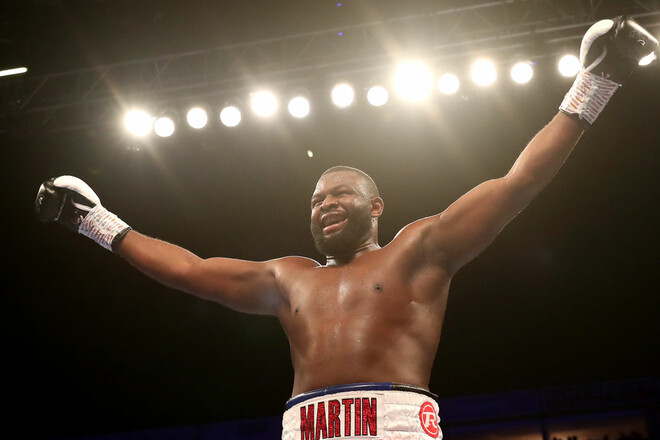 WBA, WBO and IBF heavyweight title holder Oleksandr Usyk (20-0, 13 KOs) told how he sparred in the training camp before the second fight with Anthony Joshua (24-3, 22 KOs).
"It was like I hit sparring partners like never before. But do you know how it turned out? First I beat, then they beat me, then I started to beat. It came in such waves. I think this is the first or third month, then I had a month of hard work when they gave me back. And then, when I got out of the pit, I gave.
Previously, two or three fighters left. Seven guys held out and worked very well. It was not easy with all the guys. Martin Bakole was in my camp for the second time. A very good guy. Were there those who patted me? Yes. Bakole. I think he is one of those who can be singled out," Usyk said.
Oleksandr Usyk defeated Anthony Joshua on August 20 by split decision, retaining his belts.