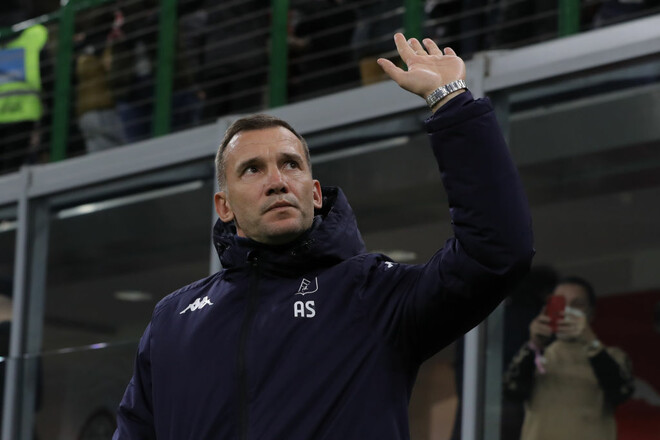 Well-known Ukrainian coach Vyacheslav Grozny shared his opinion on the termination of the contract by Andriy Shevchenko with the Italian Genoa.
"I personally think that Shevchenko and the management of Genoa have agreed to pay part of the compensation. On this basis, he has the right to accept another team. Perhaps Andrei decided to find a common language with the club and receive certain penalties. I think this is closer to the truth.
I can say that work at Genoa did not add positive emotions to Andriy Shevchenko, but this is football. The Italian national team under Mancini won the Euro, and then lost to North Macedonia and did not get to the World Cup. We have such a profession," Grozny said.