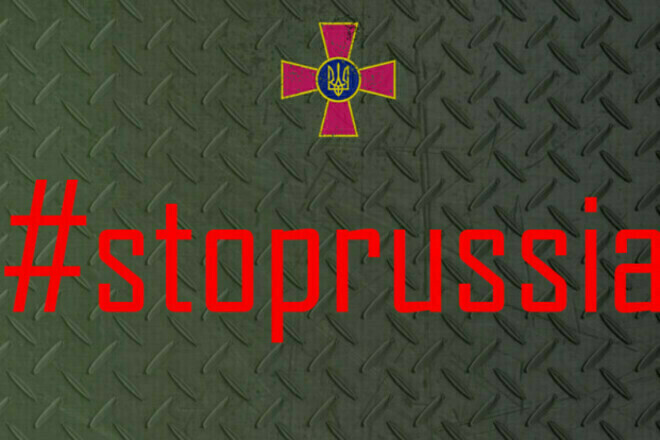 Anna Malyar, Deputy Minister of Defense, spoke about the losses of the Ukrainian army in the war against Russia.
"The losses of our army are also the weapons of the enemy. The Ministry of Defense has no task to inform the public. But people need to understand what is happening, so we give information in a dosed manner. Losses are classified information. And this information shows the enemy the effectiveness of the methods of warfare.
"But the commander-in-chief recently named a number. About 9 thousand military personnel. And we are now talking about military personnel, not civilians. Civilian losses are carried out by other departments. We have more than 9,000 dead, but not counting the dead in Mariupol," Maliar said.
And the President of Ukraine Volodymyr Zelensky called the approximate daily losses of the army.
"Our losses per day are about 50 people. I receive data on losses every day, but you need to be careful with the numbers, these are human lives," Zelensky said.