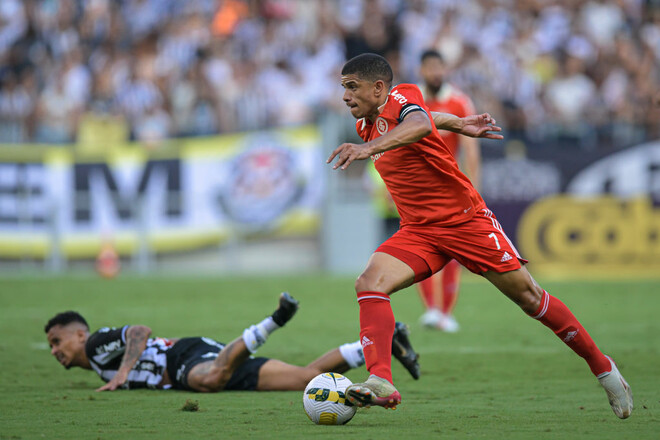 34-year-old ex-Shakhtar attack leader Tyson, who currently plays in Brazil for Internacional, told how he sees his near future.
"The day I see that I can no longer help Internacional, I will knock on the door of the president, who is a very good friend of mine and helped me to return, to say that I did my best. After that, I will be engaged in the development of my son. Until April, I have a contract, and I will fulfill it. I live at Internacional, I love this club. Even if I don't play, I always support the team. I will definitely stay until April, and then we'll see what happens," Tyson said.
In the current draw of the Brazilian Serie A, Tyson has played 13 matches (only 4 at the base) out of 27, scoring 1 goal and 1 assist.