Oleksandr Khokhlachev in the match with CSKA surpassed the achievement of the Slovak striker Stefan Ruzicka on points for Spartak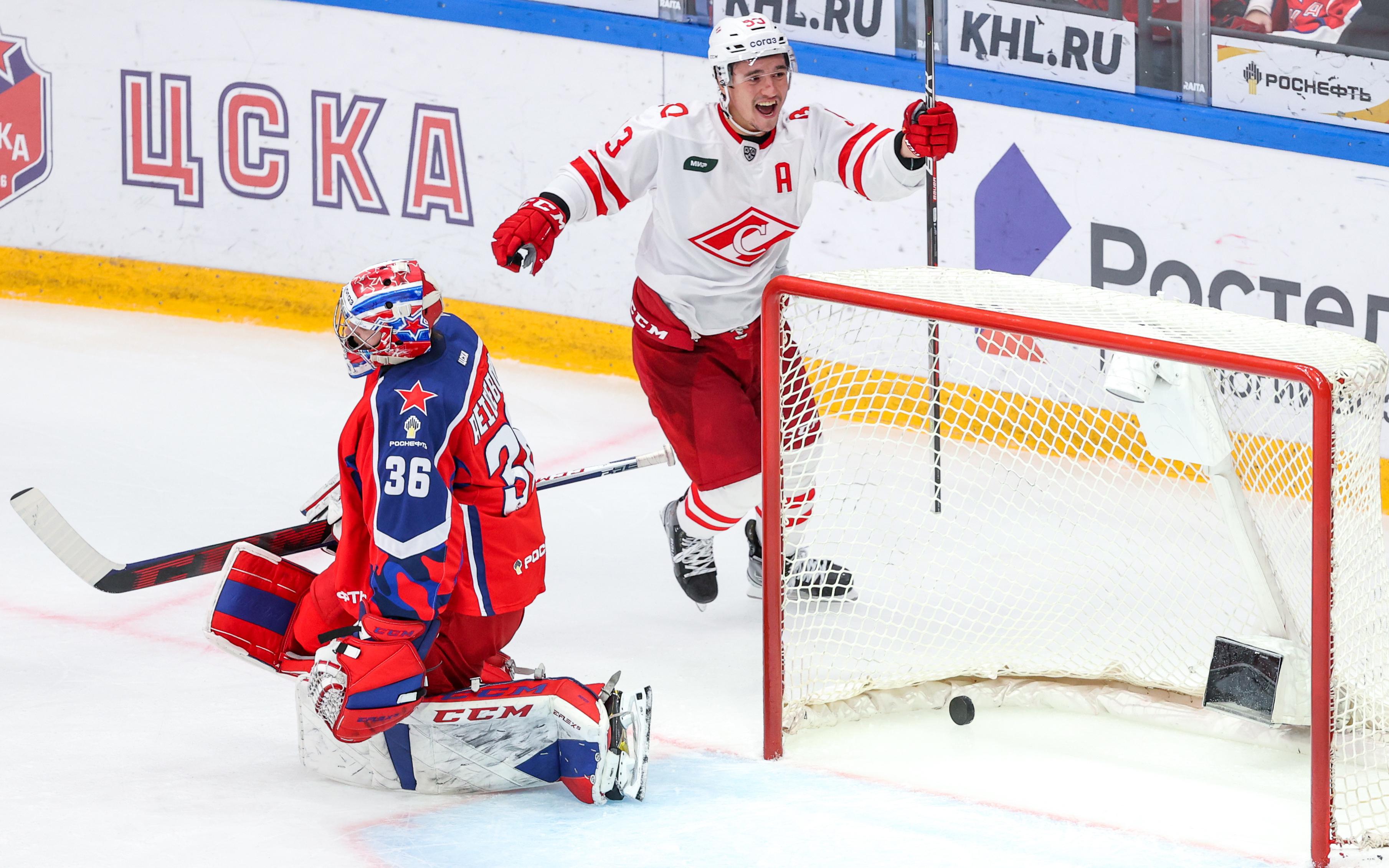 Photo: Anton Novoderezhkin / TASS

Forward Alexander Khokhlachev became Spartak Moscow's top scorer in the team's history in the Kontinental Hockey League (KHL).
Khokhlachev in the match with CSKA (3:2) scored an assist and reached the mark of 178 points in the KHL. The 29-year-old hockey player surpassed the achievement of the Slovak striker Stefan Ruzicka – 177.
CSKA interrupted the losing streak in the KHL with a victory over Spartak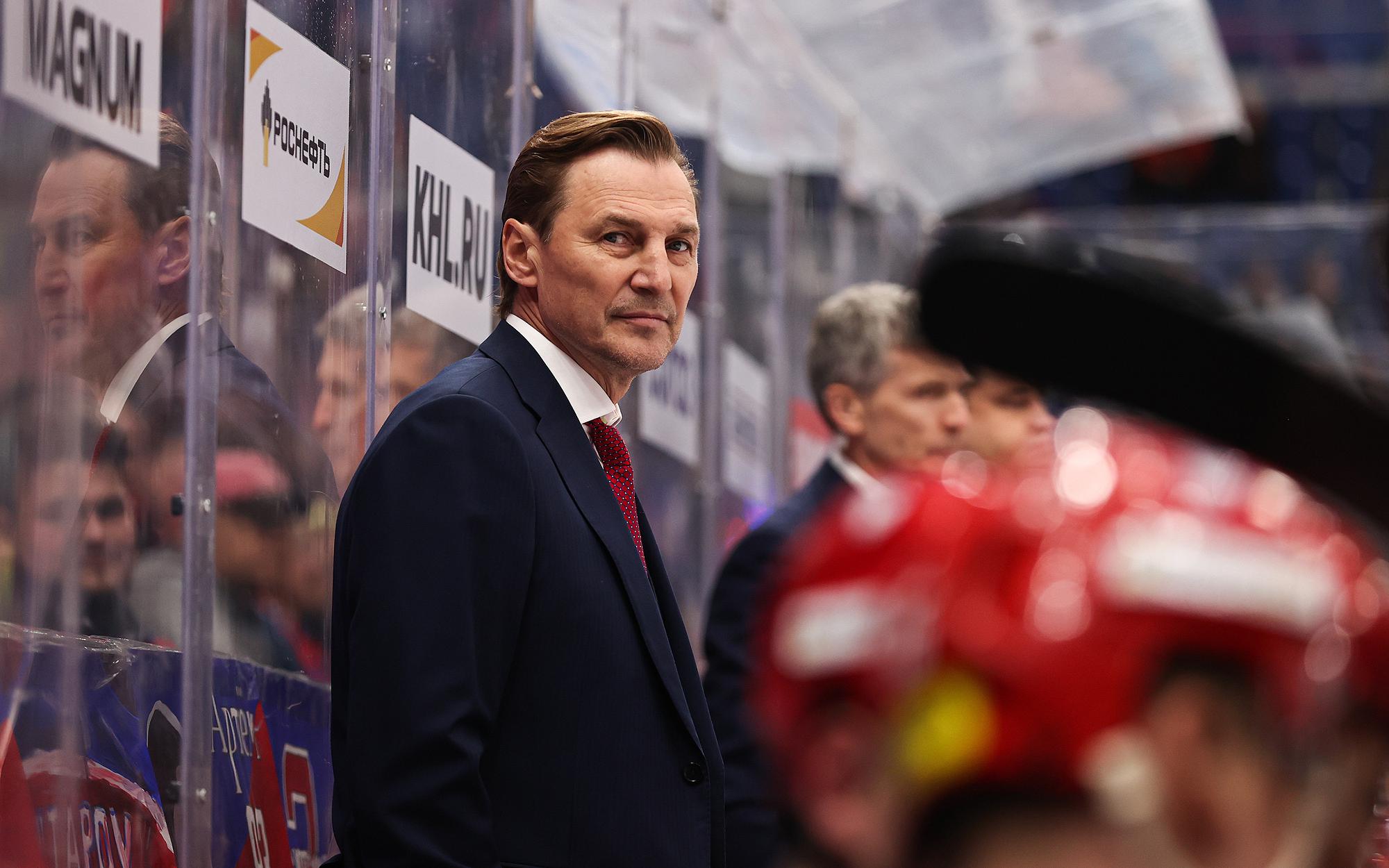 Khokhlachev is a graduate of Spartak, in which he made his debut in adult hockey. Played for the "red-white" in 2012-2013, 2017-2020. In 2021 he returned to the club returned to the Moscow club in 2021. As part of the club, he scored 76 goals and gave 102 assists.
He also played in the KHL for SKA St. Petersburg and Avangard Omsk, with whom he won the Gagarin Cup twice. Played in the NHL for the Boston Bruins.