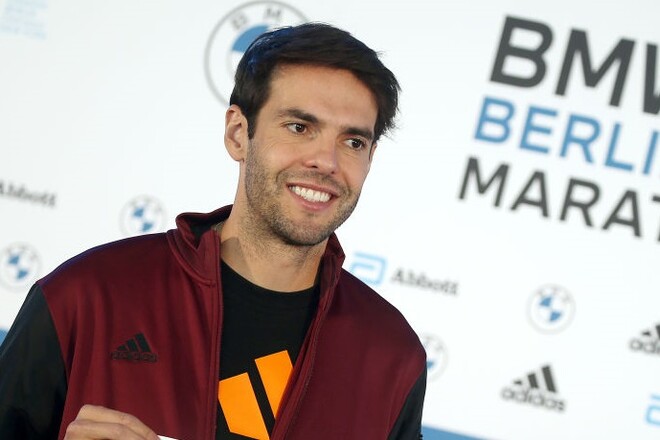 The legendary Brazilian midfielder Kaka assessed the chances of the teams of Brazil and Argentina to win the 2022 World Cup:
"Will Argentina or Brazil win the upcoming World Cup? I hope, but European football is now at a very good level. We also have the disadvantage that with the Nations League we can no longer play friendlies with the top teams in Europe and that makes us less competitive as Brazil wins almost every match in South America.
This fact complicates the development of the national team, although it is true that both teams, Brazil and Argentina, perform very well in the World Cup and have excellent players.
I really like the current Argentina team, they are very mature and have a good coach. In a word, both Brazil and Argentina have great chances to win this World Cup."