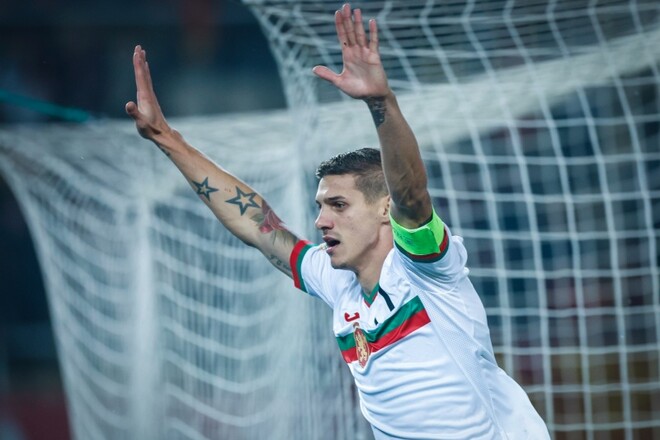 On Monday, September 26, in Skopje, in the match of the final – the sixth – round of the group stage of the League of Nations, the teams of North Macedonia and Bulgaria found out the relationship.
Their dispute was settled by a single goal, which was scored by Ludogorets midfielder Kiril Despotov at the beginning of the second half. 1:0 – the Bulgarians finished the tournament on a positive note.
Having collected three points, Bulgaria took the 2nd place in the final table of the quartet with 9 points. Georgia won the group with 16 points. The third position was taken by the national team of North Macedonia (7 points), the fourth place was taken by Gibraltar (1 point).
The League of nations. Group C4
6th round. September 26
North Macedonia – Bulgaria – 0:1
Key: Despotov, 50 (0:1).
Removed Todoroski, 14 (North Macedonia).
Video review of the match