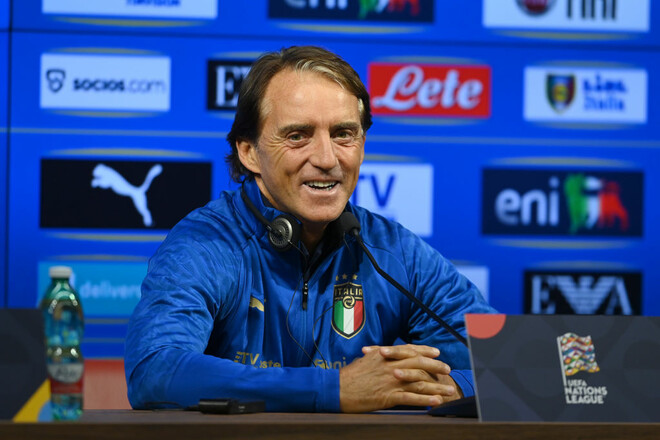 Italy head coach Roberto Mancini spoke about his goals as coach of Squadra Azzurra:
"My goal with Italy is to win the 2026 World Cup in North America! The national team is open to all players, even those who have behaved badly, as long as they apologize to others."
Mancini has led the Italian national team since the spring of 2018. With him, the team won Euro 2020, but did not make it to the 2022 World Cup. Recently, Mancini came in third in terms of victories in the Italian national team.