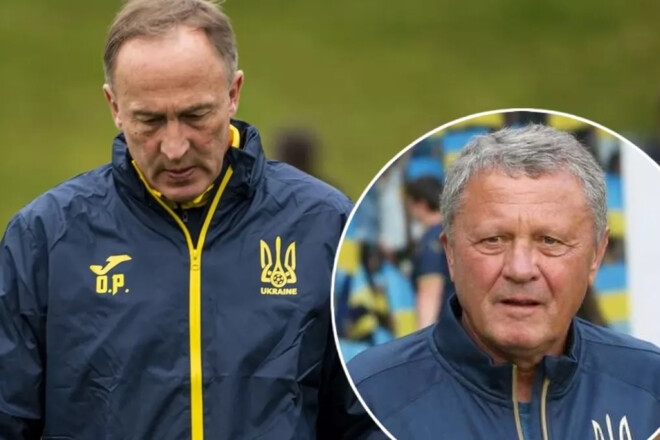 Football journalist Vladimir Kobelkov commented on the situation around the coach of the Ukrainian national team Alexandra Petrakova:
"In fact, he lost only two matches, but he did not complete the task, he himself thought about it yesterday. If you change it, then who should you put in?
We heard the numbers that Petrakov receives in the national team [около 10 тысяч евро в месяц], for a country in which there is a war, someone might think that this is a lot. But we understand in football that this is very little.
I see only one person who can replace Petrakov, if we put aside all the talk and scandals – this is Myron Markevich. If you remove all the dirt that was between Markevich and the UAF in the press.
It seems to me that the Ukrainian national team should be coached by a Ukrainian, especially now. Perhaps at another time I would have said about a foreigner, but not now.
If we are talking about replacing Petrakov, this is only Markevich. Experience and most importantly, that he knows how to work with the national team. Markevich knows how to unite guys with one thought in 10 days. This is the maximum that the national team coach has in his reserve. Well, and his luck, which the coach should have.