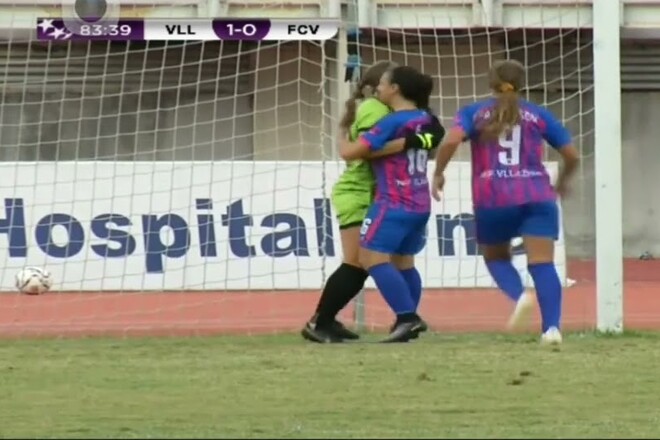 September 28 at 17:00 at the Loro Borici Stadium in Albanian Shkodër a qualifying match was held Women's Champions League between the teams "Vlaznia" and "Vorskla-Kharkov-2".
The Poltava-Kharkiv team led by Natalia Zinchenko drew in the first match a week earlier (1:1), but lost in the second match (1:2). Unfortunately, the Ukrainian team stopped playing in the Women's Champions League 2022/23.
Women's Champions League. Qualification
2nd match, September 28, Shkodra (Albania)
Vlaznia (Albania) – Vorskla-Kharkov-2 (Ukraine) – 2:1 (first match – 1:1)
Key: Patterson, 35, Berisha, 89 – Korsun, 85.
Video review of the match
Full match video