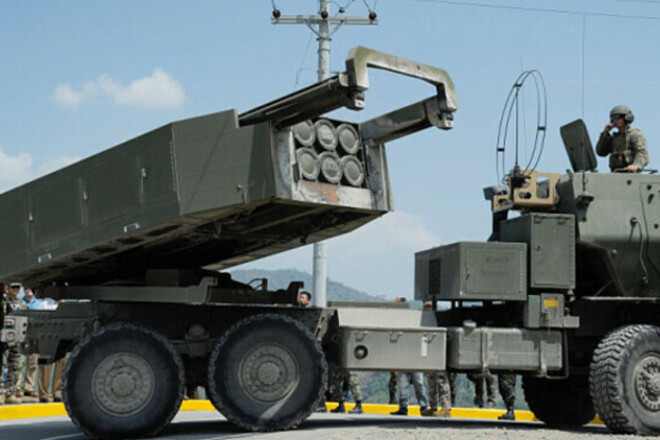 The Pentagon has announced a new $1.1 billion aid package that includes 18 HIMARS MLRS installations at once.
True, this time the assistance is designed for the medium term, so the Armed Forces of Ukraine will receive new installations not immediately, but gradually.
In addition, the Ukrainian army will receive shells for MLRS, anti-UAV systems, 150 Humvee armored vehicles and other things.
Open data suggests that now the Armed Forces of Ukraine are using 16 HIMARS and 9 more similar installations from other manufacturers in the war against Russia.