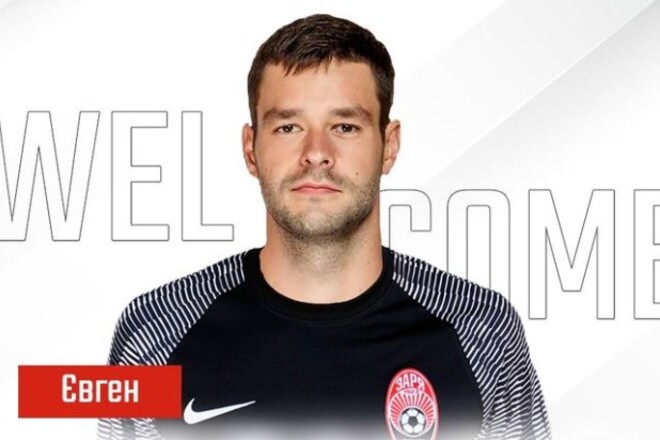 According to TaToTake, midfielder Yevgeny Shakhov, who moved to Zorya, had the option of continuing his career at Chornomorets.
However, the player chose Zorya, but not because of finances. With more or less equal offers, Shakhov moved to a team that plans to fight for the top positions in the table.
Whereas in Chornomorets the player was told that the team's task now is to finish in the top 10.
Earlier, the Odessa club wanted to sign Vladlen Yurchenko, but the player chose Vorskla.