The President of Dynamo Makhachkala, Gadzhi Gadzhiev, said that the players received subpoenas, but the team "has no ones that would fit the requirements of the Ministry of Defense"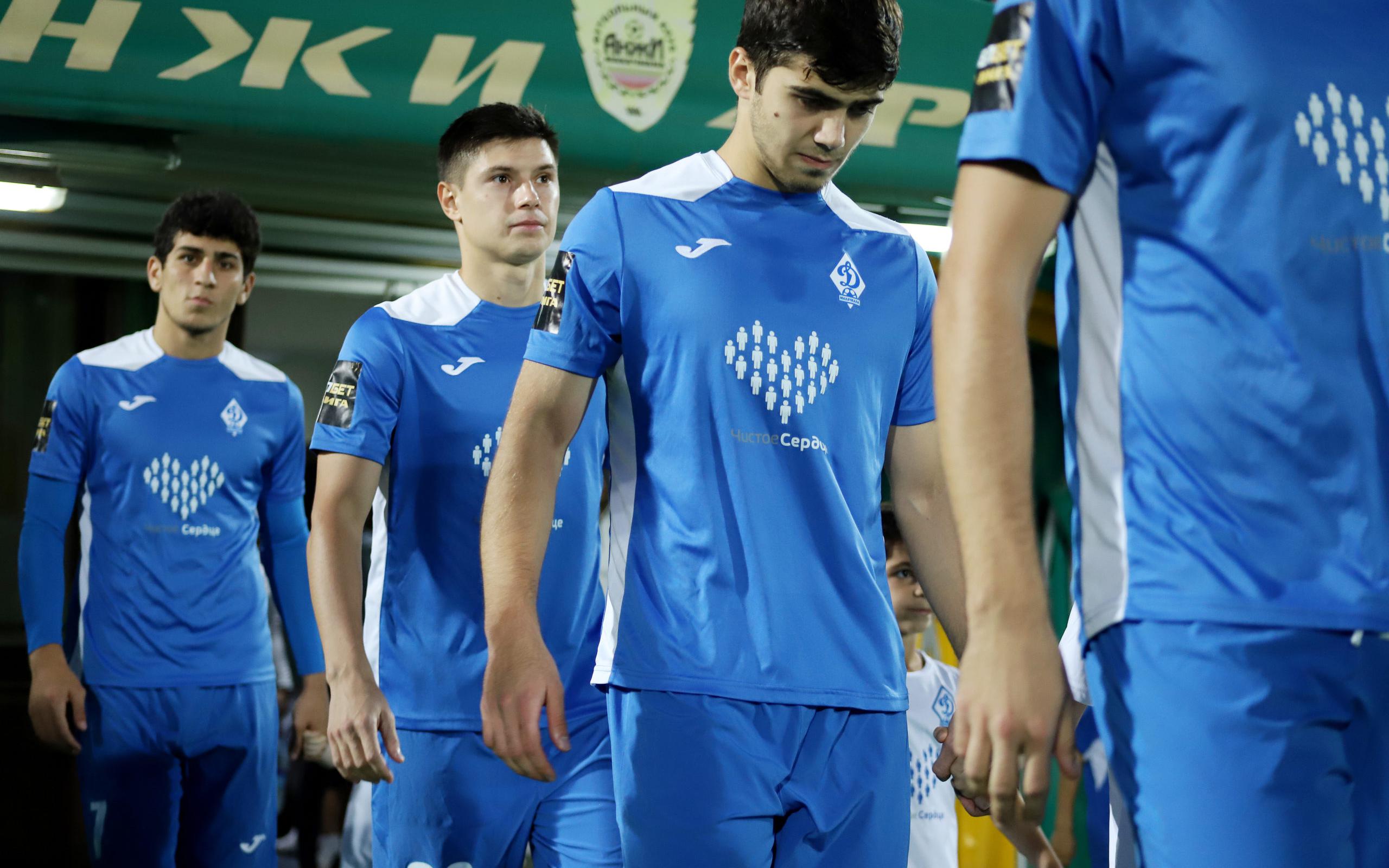 Photo: Official website of FC Dynamo (Makhachkala)

The president of Dynamo Makhachkala, playing in the First League, Gadzhi Gadzhiev, told RB Sport that several of the team's players received summons to the military enlistment office after partial mobilization was announced in Russia.
"Several guys from the team received summons to the draft board. Subpoenas come, but we do not have those that would fit the requirements of the Ministry of Defense. The League sent us a letter asking us to submit lists of the club's employees. This issue is under the control of the general director of the club," Hajiyev said.
According to Gadzhiev, he does not know "whether someone will be pulled." "At the moment, all the guys in the team are preparing for the games," added the president of the club.
Euro 2008 medalist and champion figure skater. Which of the athletes received summons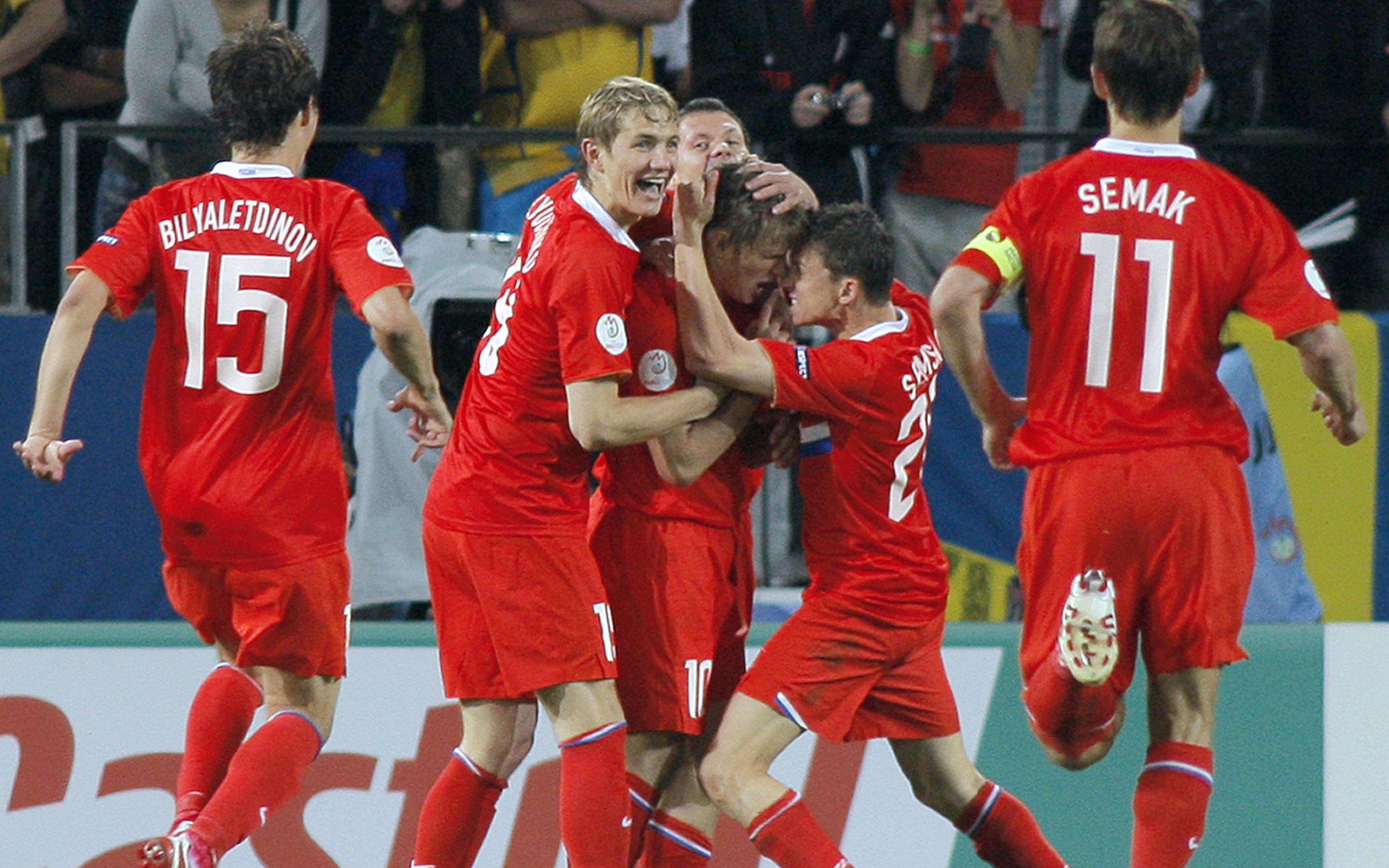 "Dynamo" after 11 rounds is in sixth place in the First League with 18 points.
Partial mobilization was announced on 21 September. Defense Minister Sergei Shoigu said that it was planned to call up 300 thousand people – those who served in the army, have combat experience and the specialty necessary for the armed forces.