Karpin said he was not familiar with all the circumstances of the case, but considers the real term for the well-known head of the football academy a disaster.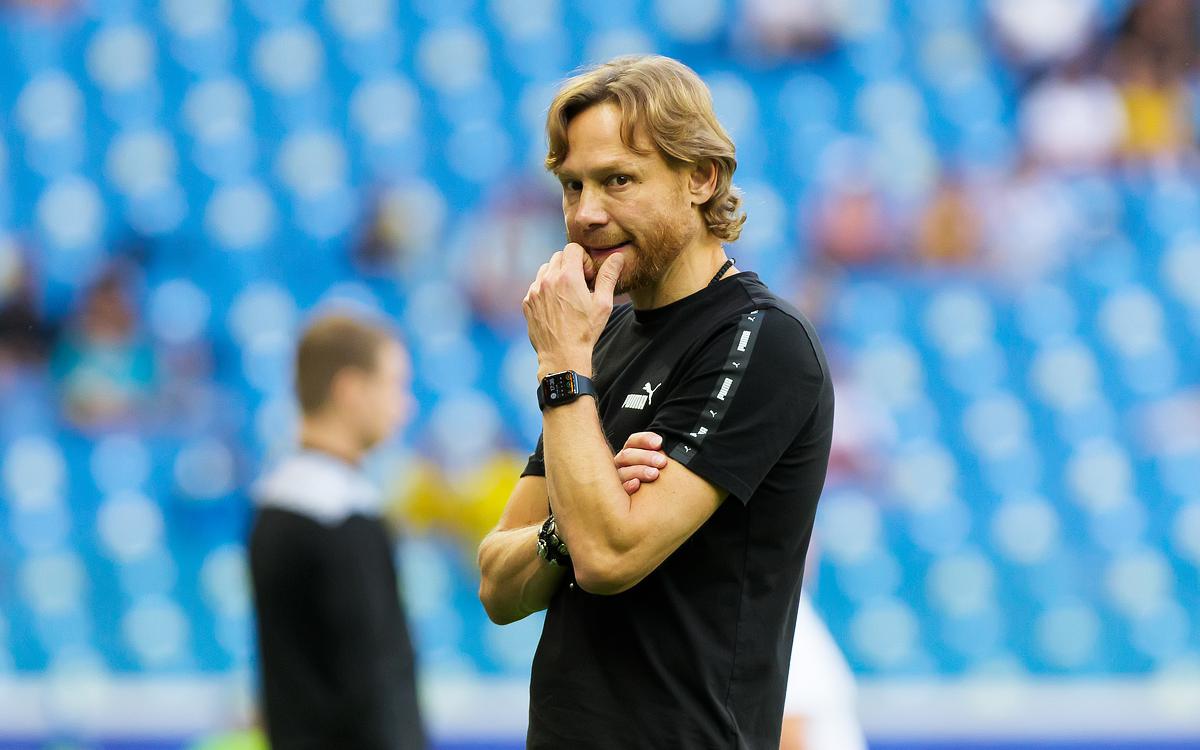 Valery Karpin

(Photo: FC Rostov official website)

The head coach of the Russian national team, Valery Karpin, expressed his disappointment with the sentence to the former director of the Chertanovo Academy, Nikolai Larin, who received three years in prison with a fine of more than 20 million rubles. in a fraud case.
"I don't know the whole thing, but from what I know, for me, this is a disaster," Karpin told the Championship.
According to investigators, Larin, who headed the academy in 2008-2021, overestimated the number of players in the academy in order to receive more funding. The court found that the total damage from his actions amounted to 36.211 million rubles. Of this amount, Larin had previously reimbursed 16 million rubles.
As the judge said during the announcement of the verdict, Larin said that he had no selfish motive, since he did not spend money on himself, but on the Chertanovo sports boarding school, equipment and organizing trips of athletes abroad.
Spartak player called Larin's sentence the end of youth football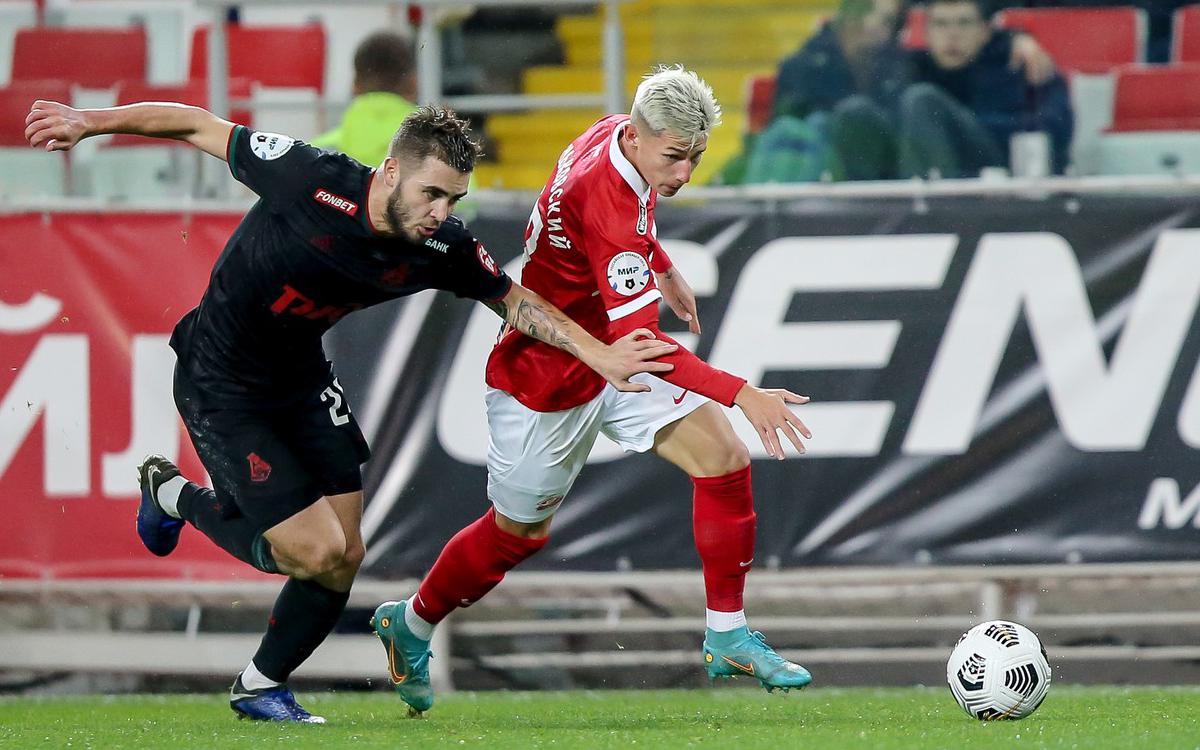 Rubin head coach Leonid Slutsky, who spoke as a witness in late August at a meeting in the Larin case, stated that federal standards "won't even allow a person to learn to walk normally, let alone play football," and he himself "still Tsar Pea" kept "left journals".
After the announcement of the verdict, Larin published a post on Instagram (the social network belongs to Meta Platforms, the Tverskoy Court of Moscow recognized the company as extremist and banned its activities) in which he expressed regret over the situation and stated that he was proud of "our school, team and his work" as well as alumni.
As noted by the telegram channel "First Sport", 20 pupils of "Chertanovo" play in the RPL this season.