The match ended with a score of 2:0, Cordoba and Olusegun scored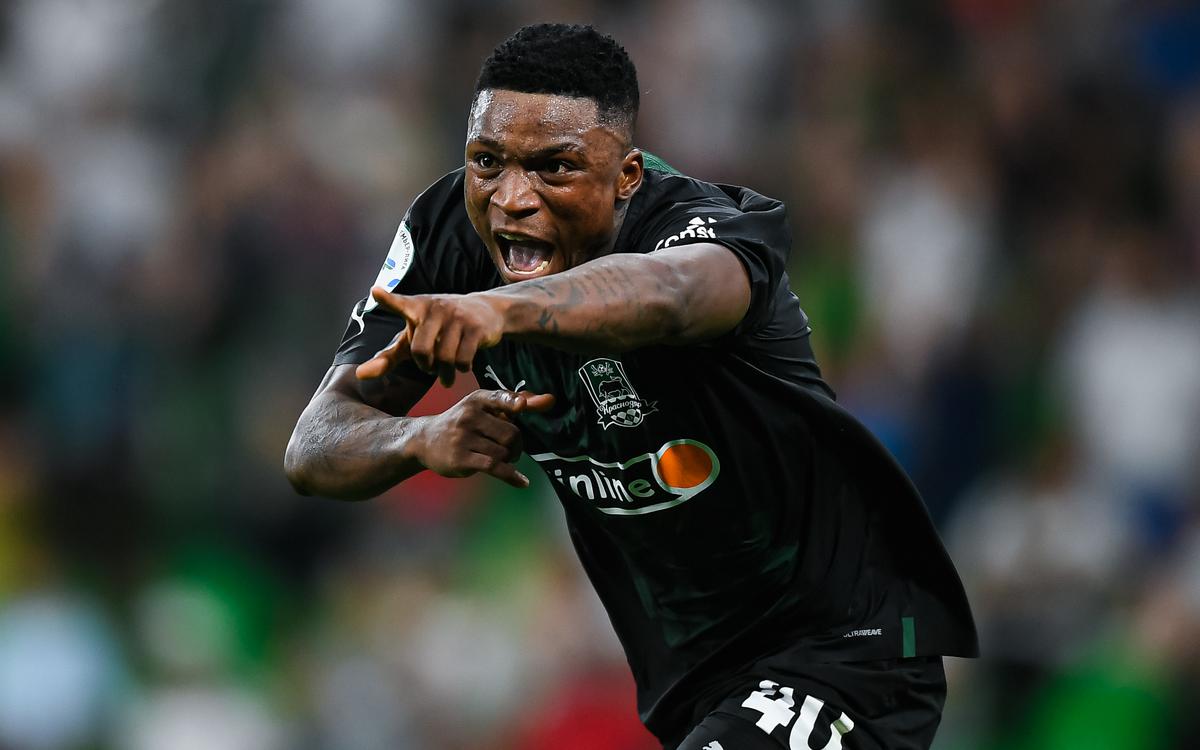 Photo: Official website of FC Krasnodar

Krasnodar players defeated Pari Nizhny Novgorod in the Fonbet Group A game – the Russian Cup, scoring two goals five minutes before the end of regular time.
The meeting in Krasnodar ended with the score 2:0. Goals were scored by John Cordoba (on 85 minutes) and Olakunle Olusegun (87).
The teams will play the next game in the tournament again on October 19 in Nizhny Novgorod.
Chalov's goal brought CSKA victory over Sochi in the Cup of Russia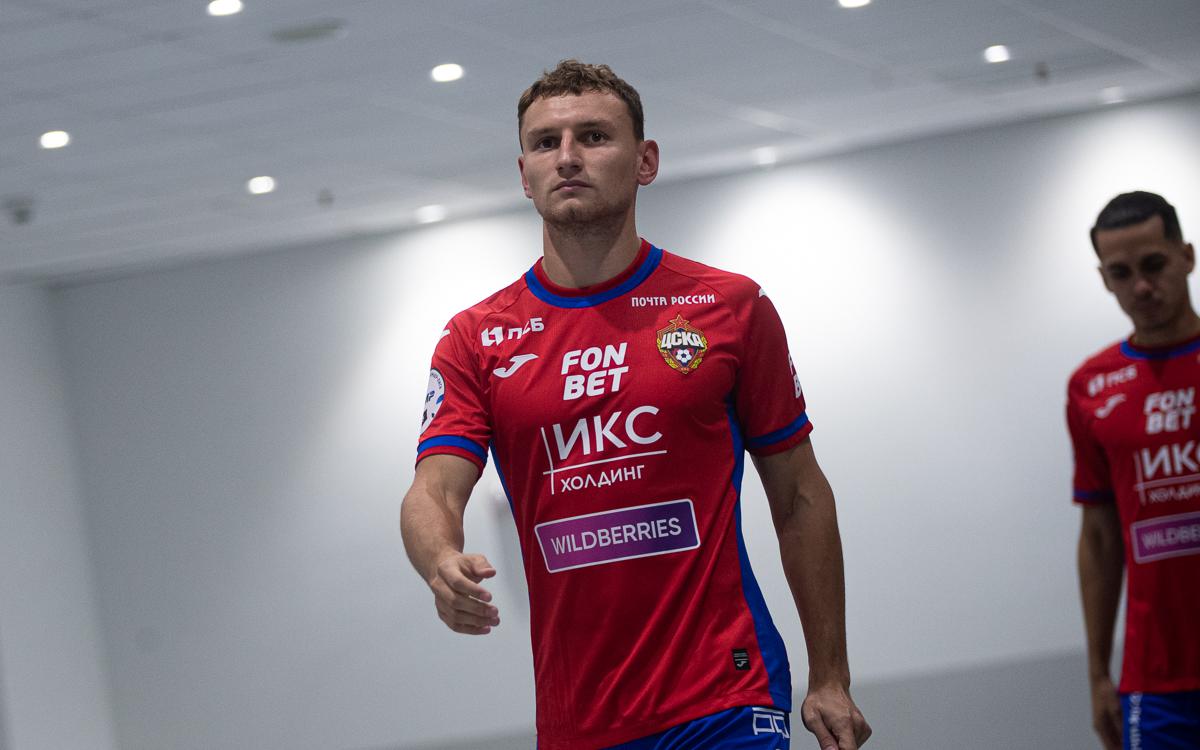 Krasnodar is in the lead in Quartet A with seven points after three games, Pari NN is second with five points.
The next match in the RPL for the Kuban team will be held on October 3 in Samara against Wings of the Soviets.
Fonbet accepts bets on the victory of the Wings of the Soviets with a coefficient of 2.15, on the victory of Krasnodar – with a coefficient of 3.20.