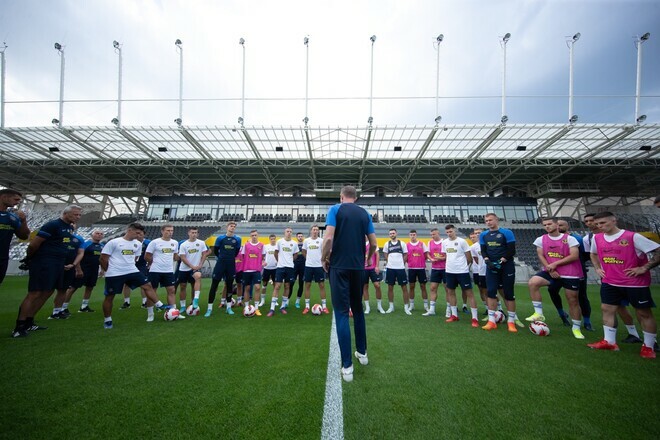 On Sunday, October 1, the match of the 5th round of the Ukrainian Premier League will take place, in which Lviv will play against Dnipro-1.
The fight will take place in Lviv at the Skif stadium, the starting whistle will sound at 15:00.
"Lviv" – "Dnepr-1". Forecast and announcement for the match of the championship of Ukraine
The official broadcaster of the fight, according to the TV pool, is Setanta Sports. However, the match is also planned to be shown on "Unian".
Sport.ua will also conduct a text broadcast of the match between Lviv and Dnipro-1.