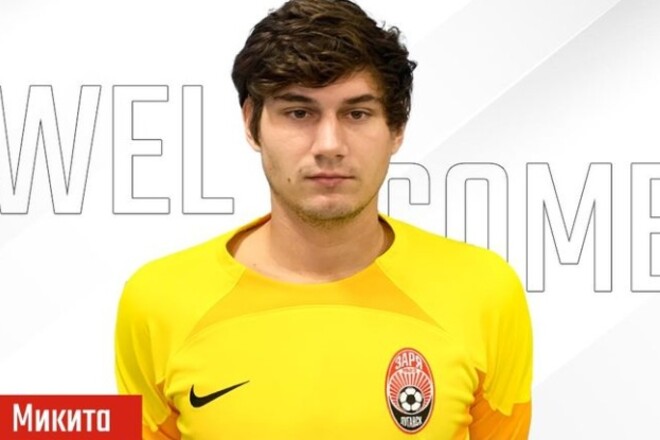 Zorya on the official website announced the transfer of Shakhtar goalkeeper Nikita Turbaevsky to the team. There is no information about the terms of the contract.
Previously, the 20-year-old goalkeeper played for the youth team of Shakhtar, and managed to make his debut in the UPL in Mariupol (he played 8 matches).
There was information in the media that Turbaevsky became part of the transfer of midfielder Yegor Nazarina to Shakhtar.